Let's celebrate across America. We found the USA's best ice cream flavors by brand from all across the country. Don't miss USA Love List's list of American made ice cream we love, by region. Did we find your favorite?
Northeast
Ample Hills Creamery Ooey Gooey Butter Cake is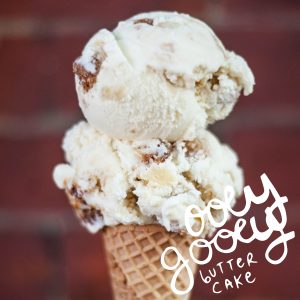 South
Honeysuckle Gelato Bourbon Pecan is a sweet marriage between two southern classics – bourbon and pecans. These ingredients are nicely mixed into a vanilla gelato, and swirled with caramel. It's the perfect spiked ice cream; you can really taste the bourbon. The gelato is handmade in Honeysuckle's Atlanta, Georgia facility.
Midwest