Ayoba-Yo
Below you'll find every article on USA Love List that mentioned this brand's American made products. Click through to see what we had to say!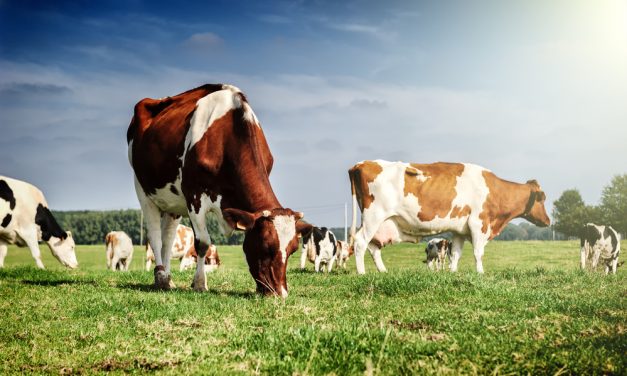 If you're looking for Whole30 compliant jerky, we've found nine options that are made in the USA....
Read More
We found our new favorite snack! While biltong beef jerky is traditionally made in South Africa,...
Read More