B.F. Clyde's Cider Mill
Below you'll find every article on USA Love List that mentioned this brand's American made products. Click through to see what we had to say!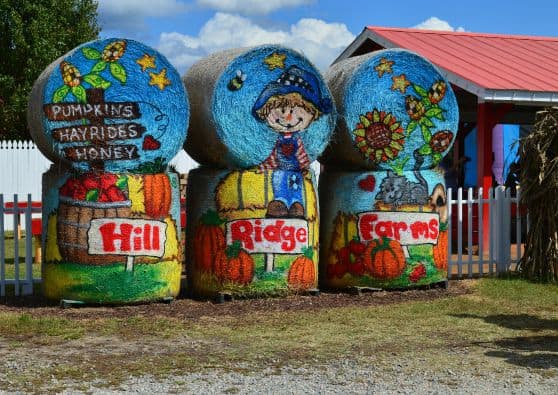 There are so many fun things to do at local farms this time of year: events to attend, and good...
Read More
Summer is gone and Fall has arrived in my neck of the woods, bringing with it brilliant colors and...
Read More