Our latest finds:
This list of the best CBD skincare products includes only products that are American made. CBD is...
Fashion

Footwear

Beauty/Personal

Household Goods

Family

Health & Wellness
In The News
USA Love List was honored to be featured on CBS News along with some of our favorite Made in USA companies for Small Business Saturday.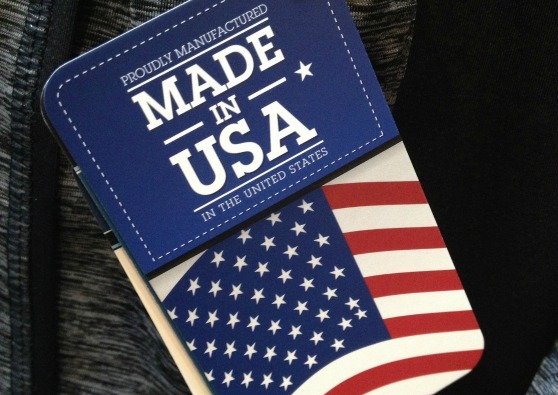 What do those words "Made in the USA" really mean? How does a company that...

Don't forget that Father's Day is right around the corner and I am sure dad and hubby would not be...
Looking for a pair of men's sandals made in USA? Me too! The weather is warming up here in the...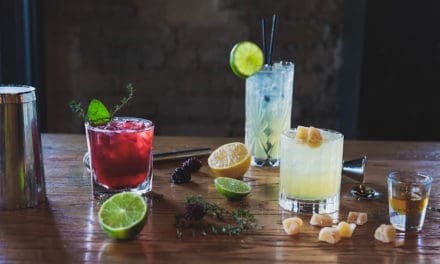 For everyone who firmly believes in the saying, "It's 5 o'clock somewhere," this list...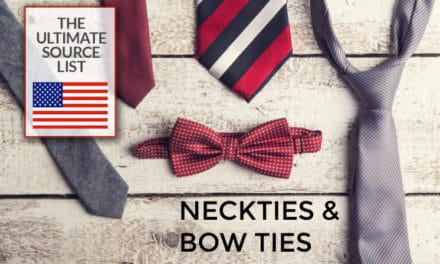 Who knew there were so many makers of bow ties and neckties in the USA?! This Ultimate Source list...
If you're looking for DEET free bug spray to protect your skin, USA Love List has researched and...
If you know someone who is expecting, or if you just received a baby shower invite, then this list...
We have received multiple emails over the years from readers on the hunt for the best measuring...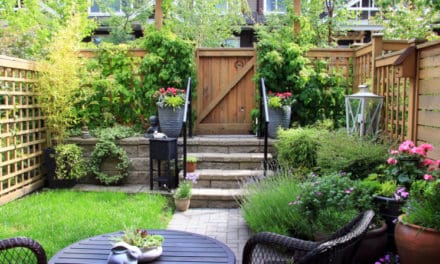 American-made garden accents will enhance any outdoor space. USA Love List offers 5 suggestions on...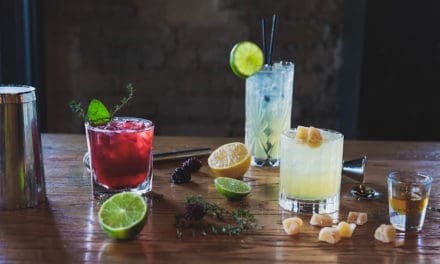 For everyone who firmly believes in the saying, "It's 5 o'clock somewhere," this list...
Whether you're looking for organic, personalized, swaddle, or more, we have the perfect...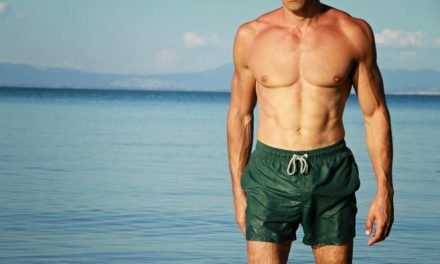 I must confess: I thought it was going to be hard to find American made men's swimwear. How...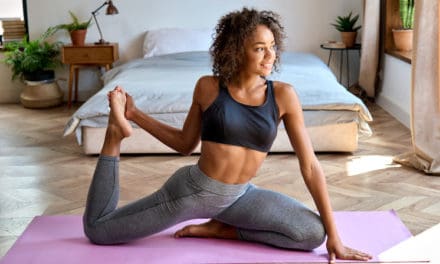 Our guide to American yoga gifts is a great place to find something for your stylish yogi friend,...
Spring cleaning might be dirty work, but it doesn't have to be hard on our environment. Don't miss...
Shop for the best bean bag chairs made in the USA. They're safe, sturdy, and made to last!...
What's better than buying American? Winning something Made in USA for free! If we have an active giveaway, you'll find it here.
We love to talk about our latest Made in USA finds. You too? Join the conversation wherever you hang out on social media.
Browse our Made in USA Shopping District, a growing collection of carefully curated American-made sources.