Our latest finds:
A change of seasons means it's time to update the wardrobe with cold weather clothing pieces. Now...
Fashion

Footwear

Beauty/Personal

Household Goods

Family

It's hard not to over- or under-pack. I've found that when I travel via car I over-pack. Then when...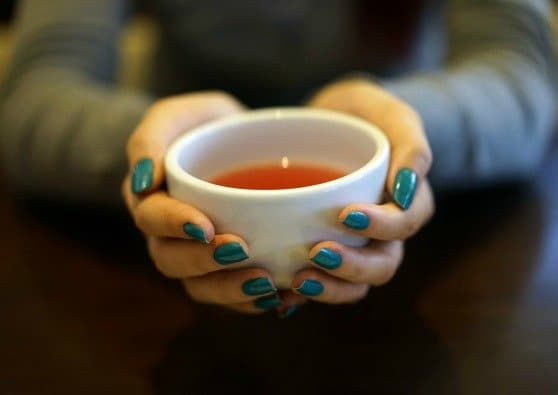 Are you working on a New Year's resolution to lose weight, eat healthier and take care of your...
If you love the old red, white and blue, there's a good chance you associate blueberries with the...
 Lily Trotters is releasing two new breakout styles for 2018  – "S'mitten ©" and"Course-it...
What is the Whole30 challenge? It's the popular challenge where you only eat the most nutrient...
Each season, it's nice to cleanse and detox so you can feel like the best version of yourself. Our...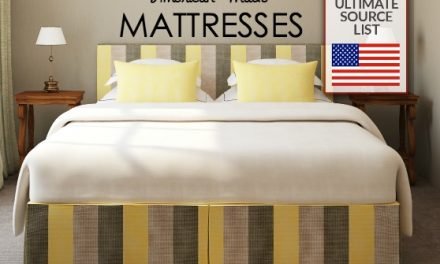 Is a new mattress on your list of things to purchase in 2017? A good mattress is an investment in...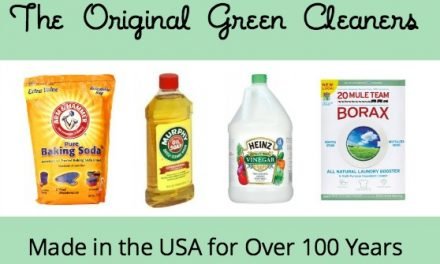 It is so tempting to try the many new green products out there, and I have, but I always find...
Updating your bathroom with American made household goods is inexpensive and space transforming....
A typical bagged school lunch contains a sandwich (in a plastic baggie or  wrapped in plastic...
Almost every piece of beef or fish I make in the oven is made in my Lodge cast iron skillets. Why?...
If you know someone who is expecting, or if you just received a baby shower invite, then this list...
What's better than buying American? Winning something Made in USA for free! Every week we treat our readers to a new giveaway. Check out the newest chance to win.
We love to talk about our latest Made in USA finds. You too? Join the conversation wherever you hang out on social media.
Browse our Made in USA Shopping District, a growing collection of carefully curated American-made sources. We make it easy to find American made products.