Our latest finds: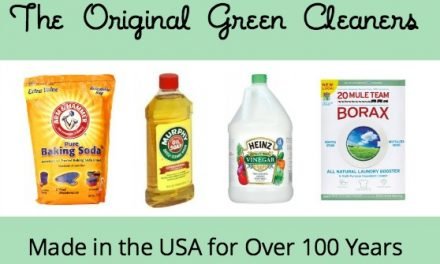 It is so tempting to try the many new green products out there, and I have, but I always find...
Fashion

Footwear

Beauty/Personal

Household Goods

Family

Health & Wellness
In The News
USA Love List was honored to be featured on CBS News along with some of our favorite Made in USA companies for Small Business Saturday.
Are you ready this list of stuff we love made in Washington? From food, to outdoor gear, to gift...

If you're looking for winter skis made in the USA, we have found them! Ask anyone who lives in a...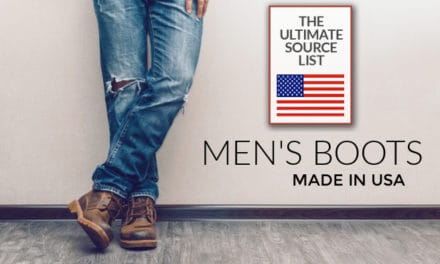 Our readers asked, so we did the research and compiled this list of made in the USA Men's boots....
Everyone wants to find a great gift that won't break the bank. I've put together a list of...
USA Love List editors have been searching for the best bras made in the USA for years, and we have...
Hand sanitizers might be hard to find in stores right now, but we found made in USA hand...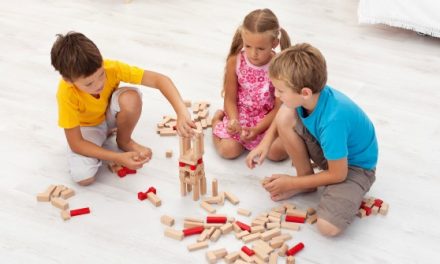 Gifts that inspire creativity and learning are gifts that keep on giving. At any age, a toy that...
A good, high quality kitchen utensil is a fabulous addition to any kitchen. Next time you are in...
You don't need a bread machine if you have an American made KitchenAid Mixer. I've got an easy...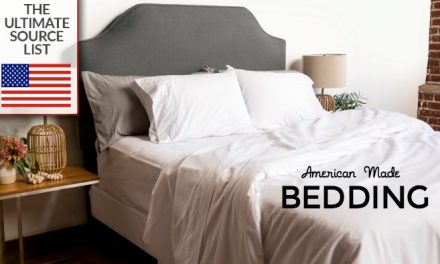 You have asked, and we have delivered! Over the years, requests for American made comforters,...
Confession: I am obsessed with boots. To my husband's dismay, boots have taken over our closets....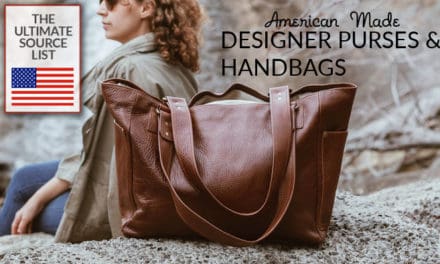 American made designer purses and handbags are hard to find, so we've put together an ultimate...
I sweat A LOT. As in, when I get out of a hot shower, I'm sweating. There are even times after a...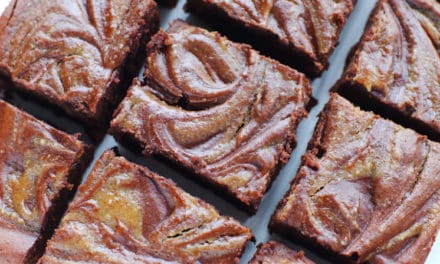 One of my favorite recipes to make is also one of my most requested: Caramel Brownies. They are...
When you're shopping for a new leather couch, look for the best American made leather sofas that...
What's better than buying American? Winning something Made in USA for free! If we have an active giveaway, you'll find it here.
We love to talk about our latest Made in USA finds. You too? Join the conversation wherever you hang out on social media.
Browse our Made in USA Shopping District, a growing collection of carefully curated American-made sources.