Our latest finds: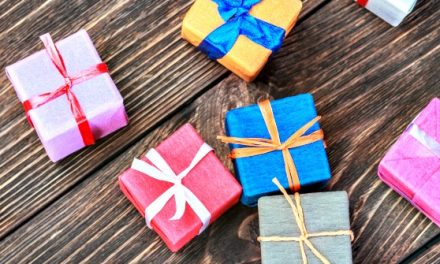 Yes, it IS possible to find American made gifts for kids under $10! Here are USA Love List's top...
Fashion

Footwear

Beauty/Personal

Household Goods

Family

Health & Wellness
In The News
USA Love List was honored to be featured on CBS News along with some of our favorite Made in USA companies for Small Business Saturday.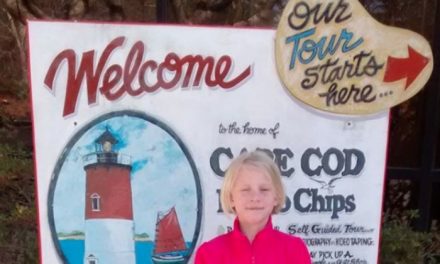 Looking for an American travel getaway this summer, or a fun place to stop on your next road trip?...

There's nothing like a good cocktail on a hot summer day. Made in USA vodka is my spirit of...
Looking for a pair of men's sandals made in USA? Me too! The weather is warming up here in the...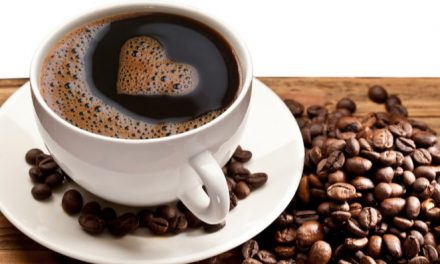 I am a coffee lover. I can NOT start my day with out a cup, or two, or three, of coffee. Hot...
The perfect pajamas are difficult to find. The perfect pajamas MADE IN USA are EVEN MORE...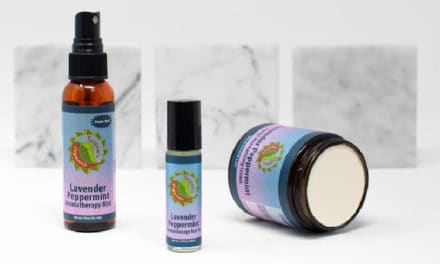 Let's talk about American made organic products. Keeping our body and family healthy is a primary...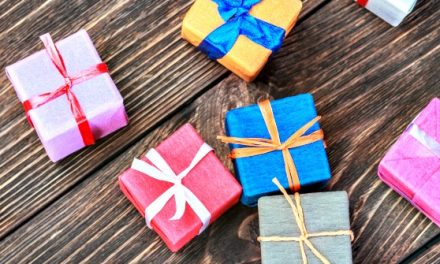 Yes, it IS possible to find American made gifts for kids under $10! Here are USA Love List's top...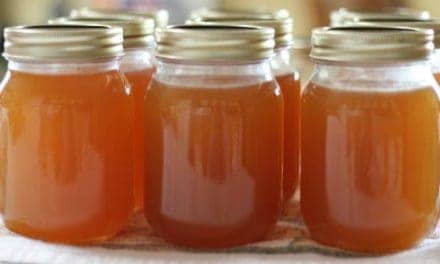 Here in the northeast we are just getting started planting our gardens. It won't be long though...
I love doing yoga. I wish I did it more often, but I'll admit I don't have a buddy to go with, so...
Mattress toppers made in USA are easier to find than I thought. I was recently on the hunt for one...
American Made Shoes Everyone is looking for American made shoes. What kind of shoes are you...
I have found the best canvas handbags for work, for travel, for everyday use, and of course, for...
Are you a hiker or backpacker or know someone who is? If so, then this source list of made in USA...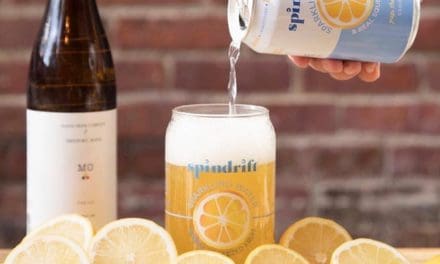 Looking for easy summer cocktail recipes to try at your next summer shindig? Summertime calls for...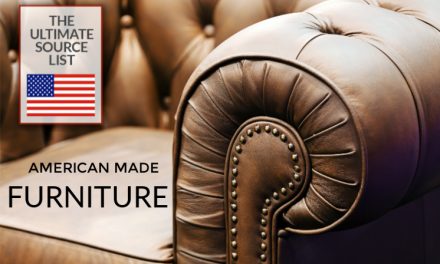 On the hunt for a certain piece of furniture to add to your home? Don't miss this list of made in...
What's better than buying American? Winning something Made in USA for free! If we have an active giveaway, you'll find it here.
We love to talk about our latest Made in USA finds. You too? Join the conversation wherever you hang out on social media.
Browse our Made in USA Shopping District, a growing collection of carefully curated American-made sources.