Our latest finds: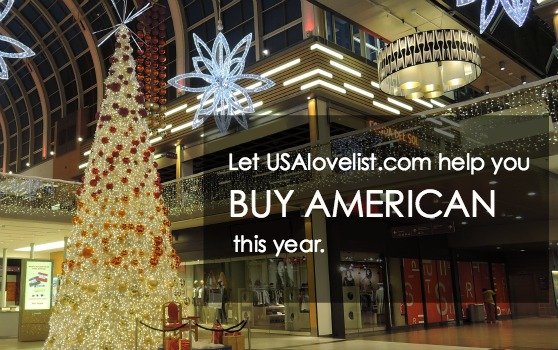 Now more than ever, we are looking for ways to help our neighbors, strengthen our communities, and...
Fashion

Footwear

Beauty/Personal

Household Goods

Family

Sometimes we need last minute Halloween costumes.  Face paint is a quick and easy transformation....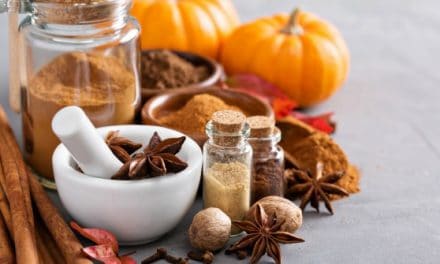 I like pumpkin spice as much as the next gal. Apparently it's quite a growing category of...
Pumpkin pie is a family favorite at Thanksgiving, and all year long! With these American made pie...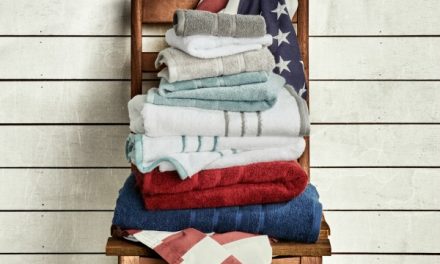 Have you heard of 1888 Mills and their American Made towels? We love their products and we love to...
For everyone who firmly believes in the saying, "It's 5 o'clock somewhere," this list...
Get your spoon ready. We've found the most unique seed and nut butters out there.  Someone had to...
Believe it or not, Thanksgiving and Christmas are right around the corner.  Do you have out of...
A lot of my friends are crazy about the yoga gear from Lululemon and Athleta, but people really...
We've had many inquires about American made boots for women. I admit, they are difficult to find,...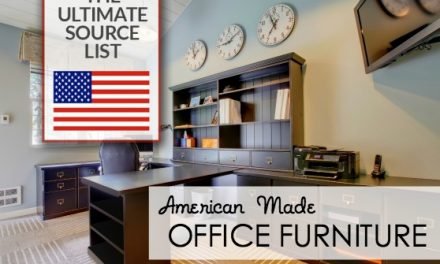 Are you searching for furniture for your home office or commercial office space? We have you...
Have you been hearing about cold brewed coffee concentrate? It's kind of a thing. Starbucks uses...
Looking for a unique gift that a child age 4-10 will LOVE? With two kids of my own in this age...
What's better than buying American? Winning something Made in USA for free! Every week we treat our readers to a new giveaway. Check out the newest chance to win.
We love to talk about our latest Made in USA finds. You too? Join the conversation wherever you hang out on social media.
Browse our Made in USA Shopping District, a growing collection of carefully curated American-made sources. We make it easy to find American made products.