Our latest finds:
Here is our list of made in the USA gardening supplies that we just know you are going to LOVE-...
Fashion

Footwear

Beauty/Personal

Household Goods

Family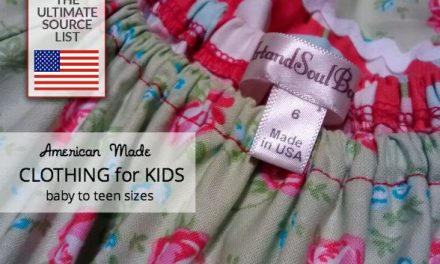 I'm here to tell you… finding made in USA clothing for kids is possible! Believe it or not,...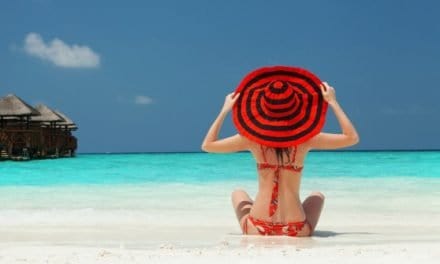 As the weather warms up many of us want to get a little glow and ditch the winter complexion. Our...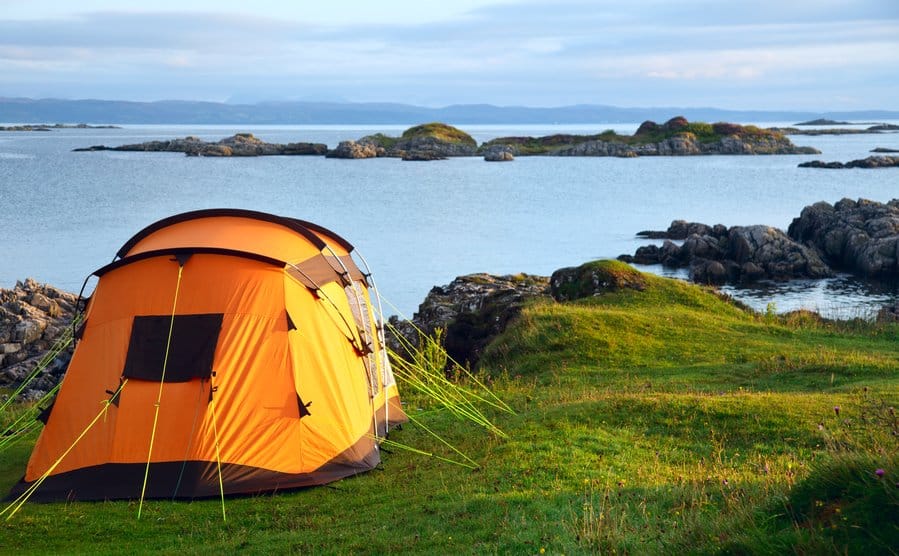 I never realized how much backpacking and camping gear was made in the USA until I stepped into...
We have a treat for you with out latest giveaway. Spongellé is a truly indulgent bath and body...
There's nothing like a good cocktail on a hot summer day. Made in USA vodka is my spirit of...
Summer is here, and along with it comes the bumps, sunburns, bug bites and any other ailment that...
Are you looking to add some American made household goods to your home?  Well, don't miss this...
Do you have out of town friends or family visiting for summer vacation? Are you ready?! Well here...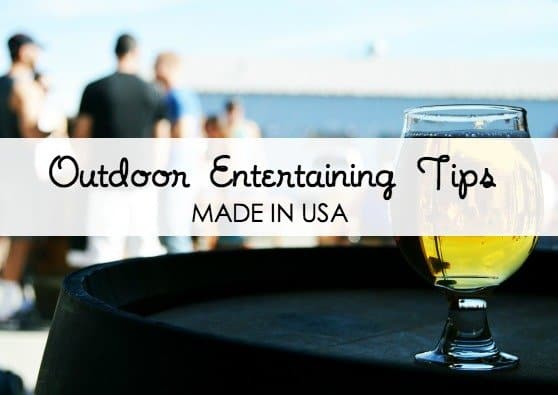 Summer is FINALLY here and along with it, outdoor parties. When planning your soirées for this...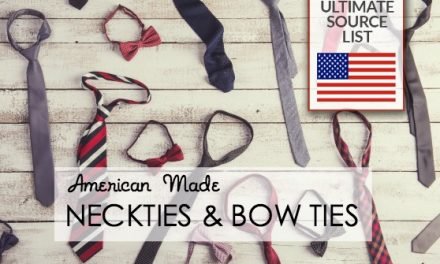 Who knew there were so many makers of bow ties and neckties in the USA?! This Ultimate Source list...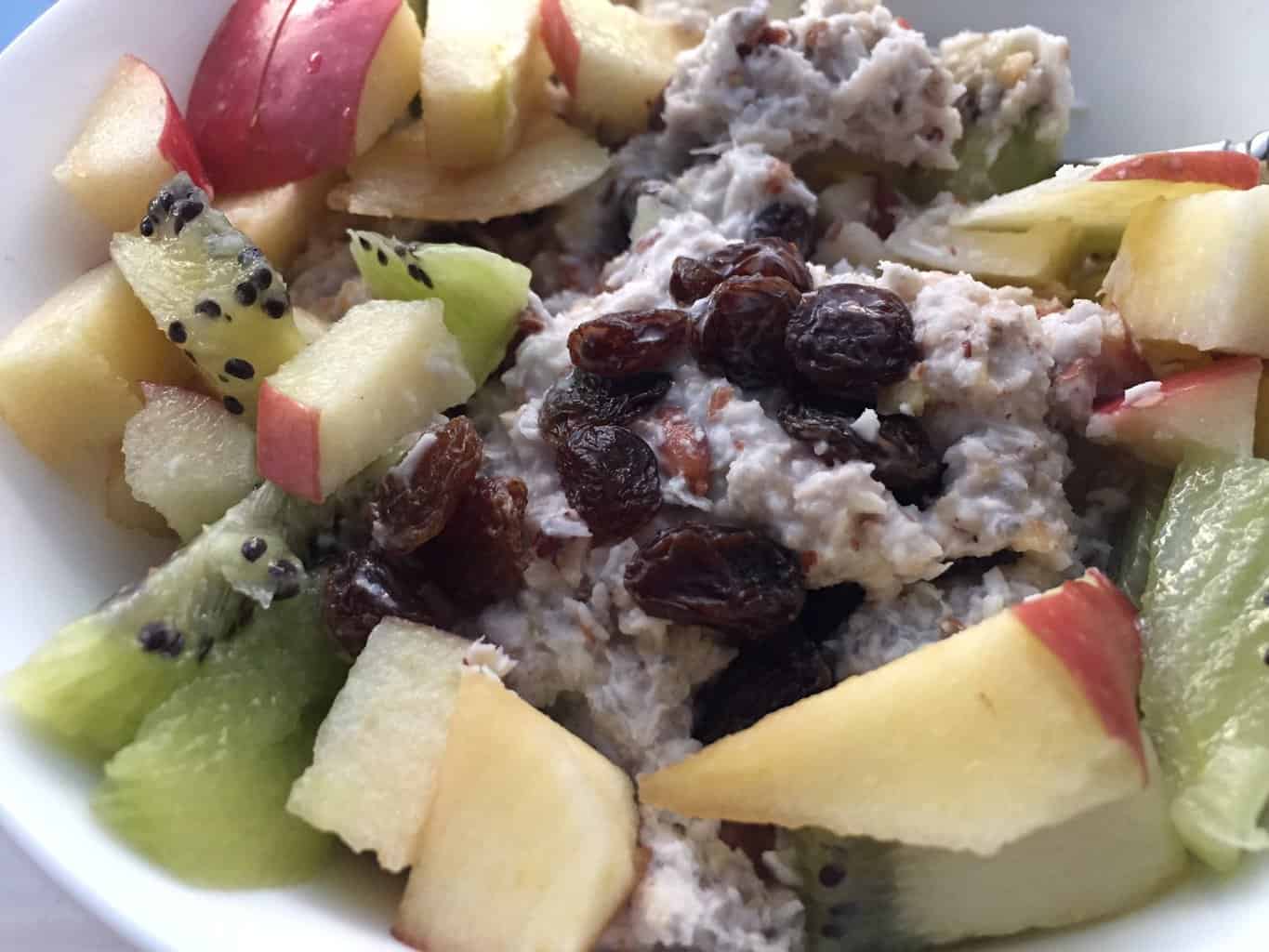 I'm on day twelve of Whole30. This is my second time doing the challenge, and this go around has...
If you know someone who is expecting, or if you just received a baby shower invite, then this list...
What's better than buying American? Winning something Made in USA for free! Every week we treat our readers to a new giveaway. Check out the newest chance to win.
We love to talk about our latest Made in USA finds. You too? Join the conversation wherever you hang out on social media.
Browse our Made in USA Shopping District, a growing collection of carefully curated American-made sources. We make it easy to find American made products.