Our latest finds:
For many of us, the holiday season also means party season. From Thanksgiving to New Years,  there...
Fashion

Footwear

Beauty/Personal

Household Goods

Family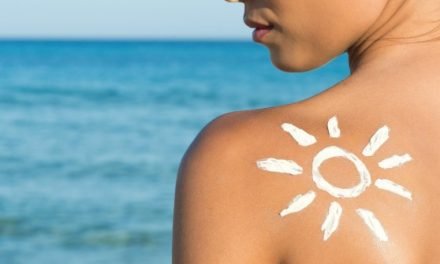 Earlier this sunny season we posted a list of reasons why using sunscreen is critical to...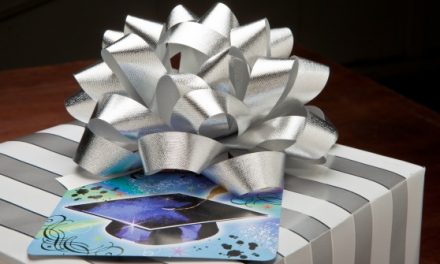 Graduation days are swiftly approaching. It's an exciting time for those who've dedicated...
It's hard not to over- or under-pack. I've found that when I travel via car I over-pack. Then when...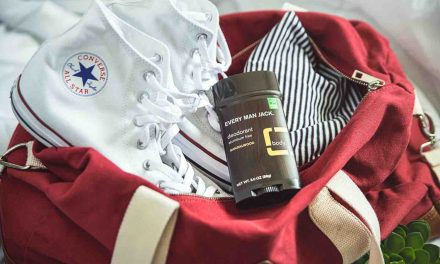 We are already looking ahead to Father's Day and we've teamed up with Every Man Jack to offer a...
What is the Whole30 challenge? It's the popular challenge where you only eat the most nutrient...
It is important to me that my family uses American made, natural toothpaste. The problem is,...
It's always difficult to find fun graduation gifts that will last and that she'll love. Here are...
You have been cleaning for weeks, and cooking for days. Guests are set to arrive in a few hours....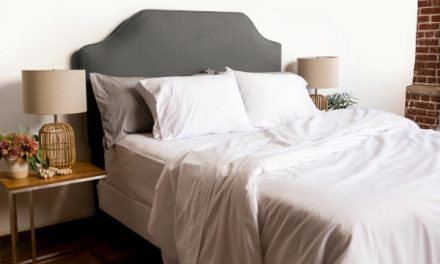 If you're looking to use more non-toxic products in your life, here are seven great American made...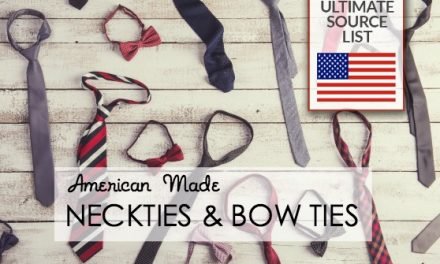 Who knew there were so many makers of bow ties and neckties in the USA?! This Ultimate Source list...
I love caramel. Enough said. If you too need a periodic caramel fix, here are are eight caramel...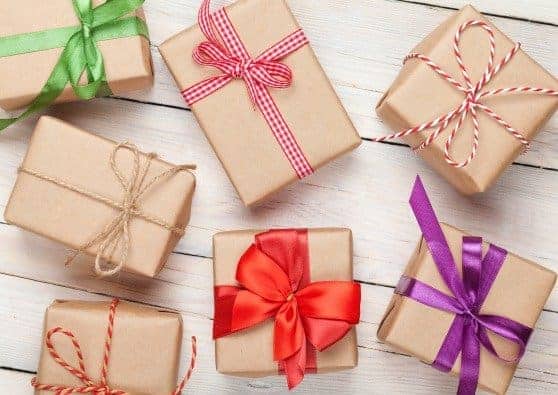 Personalized gifts are the perfect way to show just how special a gift recipient is. Kids of all...
What's better than buying American? Winning something Made in USA for free! Every week we treat our readers to a new giveaway. Check out the newest chance to win.
We love to talk about our latest Made in USA finds. You too? Join the conversation wherever you hang out on social media.
Browse our Made in USA Shopping District, a growing collection of carefully curated American-made sources. We make it easy to find American made products.