Our latest finds: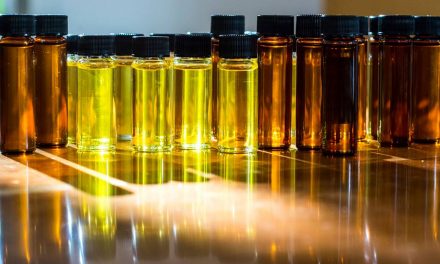 There are so many claims made in the beauty industry, and it's so easy to get sucked into the...
Fashion

Footwear

Beauty/Personal

Household Goods

Family

I love trying new recipes, and cocktails are no exception. I've put together a list of 10 winter...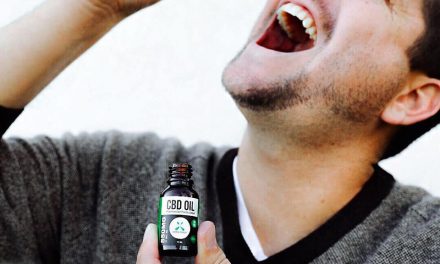 You may have heard that in December 2018, the passage of the Farm Bill allowed CBD production to...
If you love the old red, white and blue, there's a good chance you associate blueberries with the...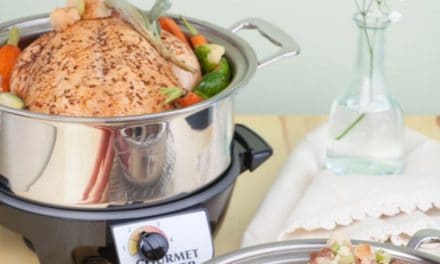 This giveaway is one you don't want to miss! This week we are partnering with Americraft Cookware...
It's hard not to over- or under-pack. I've found that when I travel via car I over-pack. Then when...
If you're wondering what ghee is, read on. Ghee, also known as clarified butter, is a healthy fat...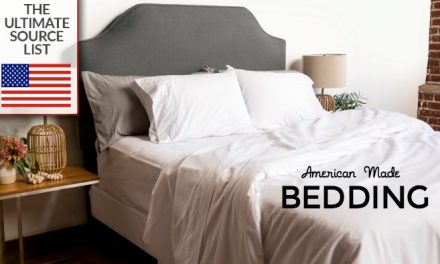 You have asked, and we have delivered! Over the years, requests for American made comforters,...
The perfect pajamas are difficult to find. The perfect pajamas MADE IN USA are even MORE difficult...
L.L. Bean is one of many American retailers dedicated to providing their customers with products...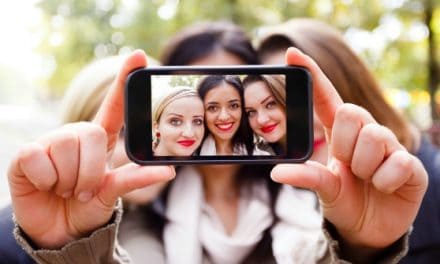 I used to think Valentine's Day was such a pointless holiday. In recent years though, I've come to...
February 9th is National Pizza Day, so celebrate with a spinach pizza baked in an American made...
Building toys are more than just blocks. Building toys stimulate imagination and creative play,...
What's better than buying American? Winning something Made in USA for free! Every week we treat our readers to a new giveaway. Check out the newest chance to win.
We love to talk about our latest Made in USA finds. You too? Join the conversation wherever you hang out on social media.
Browse our Made in USA Shopping District, a growing collection of carefully curated American-made sources. We make it easy to find American made products.