Our latest finds: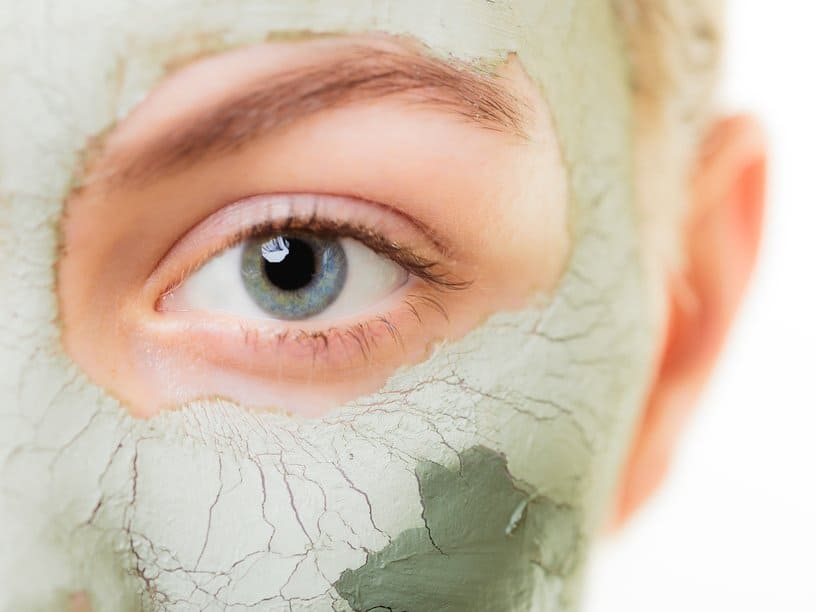 The best clay mask will deep clean your skin. The ingredients draw out the oils and...
Fashion

Footwear

Beauty/Personal

Household Goods

Family

Health & Wellness
In The News
USA Love List was honored to be featured on CBS News along with some of our favorite Made in USA companies for Small Business Saturday.
Are you ready this list of stuff we love made in Washington? From food, to outdoor gear, to gift...

Labor Day is one of those holidays where the meaning has been lost over the years. It is the...
Have you heard that New Balance makes sneakers for women which are made in the USA? New Balance...
Sweet, salty, buttery, creamy, sticky…mmmmm….caramel. We all know someone that loves...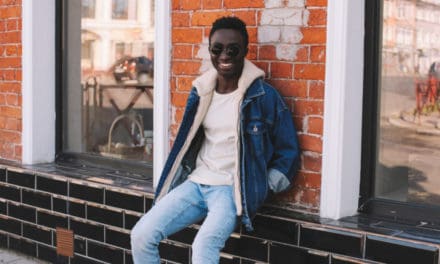 USA Love List has reached out to various makers and scoured the Internet to find over 40 sources...
We're happy to share you can shop USA made treadmills! Today is the perfect day to begin or renew...
I know I'm not the only one out there who is trying to find something, OK, anything, for their...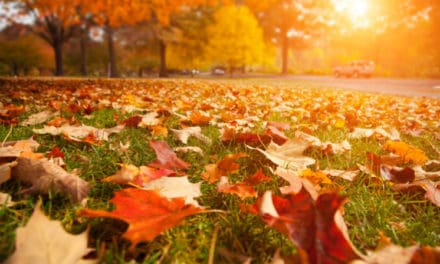 The end of summer is here. We are reaping the rewards of our vegetable gardens, and our summer...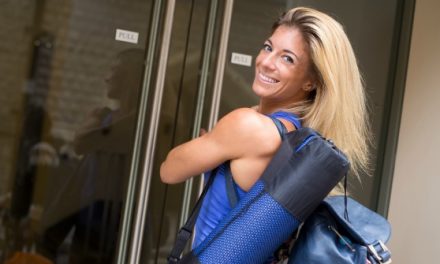 These gym bag essentials are dependable, American made, high quality products that will only...
Is buying a mattress made in the USA on your list of things to do? A good mattress is not only an...
Confession: I am obsessed with boots. To my husband's dismay, boots have taken over our closets....
Men need bags too to for work, travel, and play. We searched for the best leather bags for men,...
Do you have a job that keeps you on your feet or in your seat all day? Do you have swollen ankles, tired feet, achy legs? Are you an athlete or an avid runner? If you answered "yes" to any of these questions then you are definitely in need of this list of best compression […]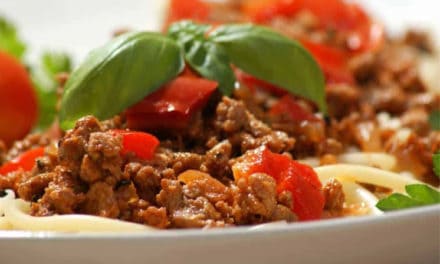 I'm so glad I found US Wellness Meats grass-fed bison. Imagine my delight when I learned...
Is buying a mattress made in the USA on your list of things to do? A good mattress is not only an...
What's better than buying American? Winning something Made in USA for free! If we have an active giveaway, you'll find it here.
We love to talk about our latest Made in USA finds. You too? Join the conversation wherever you hang out on social media.
Browse our Made in USA Shopping District, a growing collection of carefully curated American-made sources.