Our latest finds:
What is face serum and why should you add it to your beauty routine? We give you the quick run...
Fashion

Footwear

Beauty/Personal

Household Goods

Family

Health & Wellness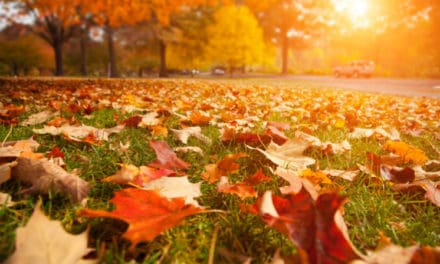 The end of summer is here. We are reaping the rewards of our vegetable gardens, and our summer...
The cowboy boot is a multifunctional American footwear icon. It can be worn for work on the ranch,...
During my time writing for USA Love List, I've found some amazing designers producing lovely...
If you are on the hunt for the best American made polo shirts for work, school, golf, or every day...
You have been cleaning for weeks, and cooking for days. Guests are set to arrive in a few hours....
Looking for a unique gift that a child age 4-10 will LOVE? With two kids of my own...
The Center for Disease Control (CDC) recommends that we wear a non-medical, fabric face masks when...
Do you look for 'Organic' on the label when you are purchasing bedding for you or your...
Is there a friend or family member on your gift list who is always baking? We've collected a list...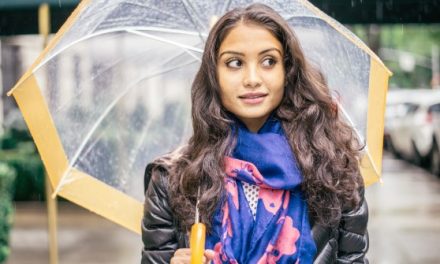 Don't let the rain cramp your style. From brights to florals, I've found American made rainy day...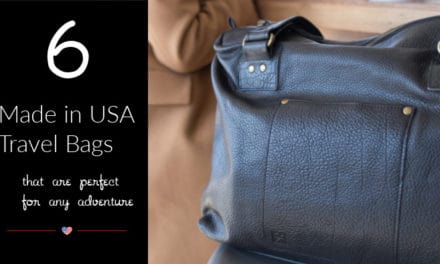 These made in USA travel bags are perfect for a weekend get away, a business trip, your family...
Are you a hiker or backpacker or know someone who is? If so, then this source list of made in USA...
Did you know that September is National Honey Month? Today's post is pretty "sweet",...
Back to School Shopping Guides
Latest
USA Love List editors have been on the hunt for alarm clocks made in the USA for years. We have...
What's better than buying American? Winning something Made in USA for free! Every week we treat our readers to a new giveaway. Check out the newest chance to win.
We love to talk about our latest Made in USA finds. You too? Join the conversation wherever you hang out on social media.
Browse our Made in USA Shopping District, a growing collection of carefully curated American-made sources. We make it easy to find American made products.