Fashion

Footwear

Beauty/Personal

Household Goods

Family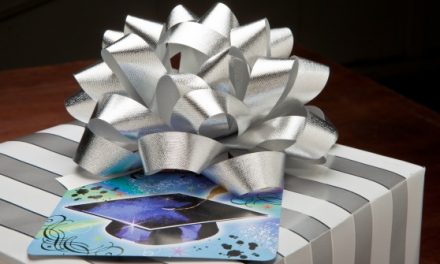 Graduation days are swiftly approaching. It's an exciting time for those who've dedicated...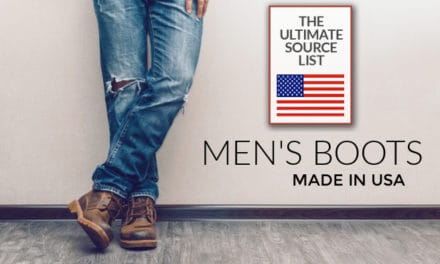 Our readers asked, so we did the research and compiled this list of made in the USA Men's boots!...
Sometimes we need last minute ideas for making our own fun at home. Face paint is a quick and easy...
Forget spring fever, I am already in summer mode. My summer wardrobe is in need of an update ASAP...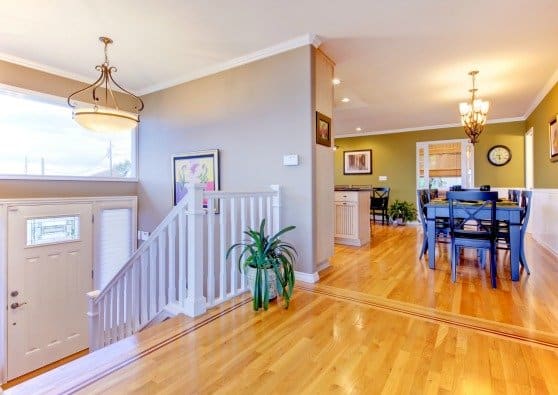 Guests will be arriving in minutes and the house looks like a hurricane just blew through it. Even...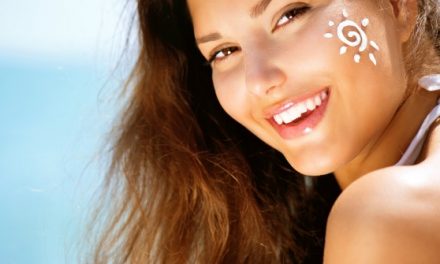 If you find yourself asking, "why use sunscreen", let me start by saying it is one of...
We have the American-made pieces you need to step up your spring style. These items don't...
When friends and relatives get married, we're thrilled for them, but it usually means giving a...
Here is our list of made in the USA garden gear that we just know you are going to LOVE- because...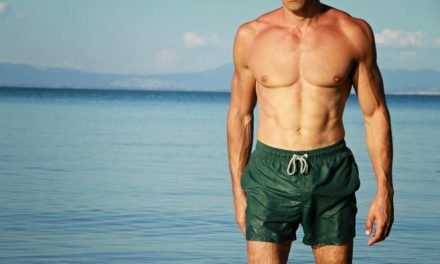 I must confess:  I thought it was going to be hard to find American made men's swimwear. How wrong...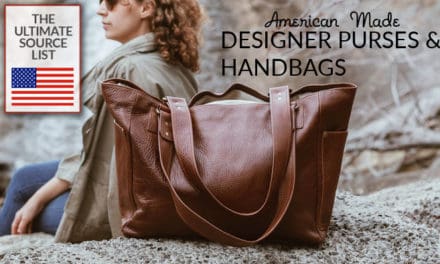 American made designer purses and handbags are hard to find, so we've put together an ultimate...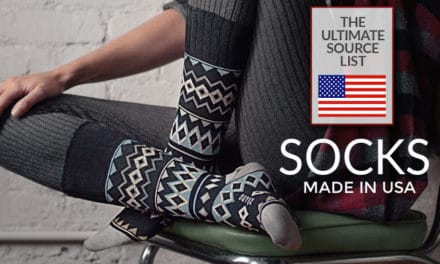 USA Love List readers looking for made in USA socks: you've come to the right place. ...
I love caramel. Enough said. If you too need a periodic caramel fix, here are are eight...
I am always on the hunt for new made in the USA outdoor play items to add to our collection....
What's better than buying American? Winning something Made in USA for free! Every week we treat our readers to a new giveaway. Check out the newest chance to win.
We love to talk about our latest Made in USA finds. You too? Join the conversation wherever you hang out on social media.
Browse our Made in USA Shopping District, a growing collection of carefully curated American-made sources. We make it easy to find American made products.