Our latest finds:
Preppy style is the quintessential American dress code. Clothing from iconic brands like Ralph...
Fashion

Footwear

Beauty/Personal

Household Goods

Family

Health & Wellness
In The News
USA Love List was honored to be featured on CBS News along with some of our favorite Made in USA companies for Small Business Saturday.
Are you ready this list of stuff we love made in Washington? From food, to outdoor gear, to gift...

Are you on the hunt for the perfect sized cooler for kayaking, camping, fishing or a day at the...
We've had many inquiries about American made men's dress shoes. I admit, they are difficult to...
Have a special couple on your gift shopping list? Don't miss this list of lovely, unique gifts for...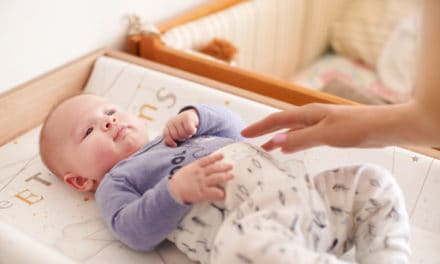 The skin is the largest organ of the human body, so protect your baby's skin by buying organic...
On the hunt for American made masks? Mask guidelines have relaxed around the US, but with the...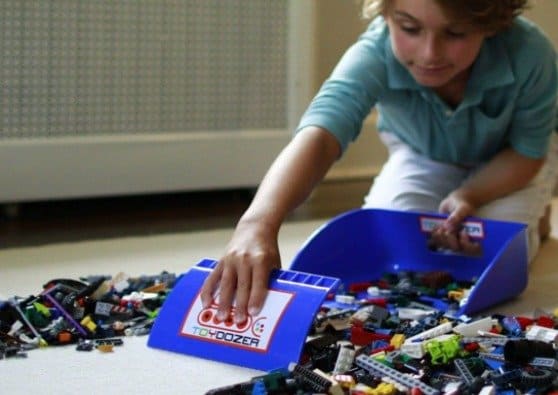 If you are gift shopping for a kiddo under the age of 12, I can almost guarantee that the...
What's HOT in vacationing this summer is agritourism. Agritourism is defined as the act of...
Our guide to American yoga gifts is a great place to find something for your stylish yogi friend,...
Support small businesses while decorating your bedroom when you buy quilts made in the USA. Each...
American Made Shoes Everyone is looking for American made shoes. What kind of shoes are you...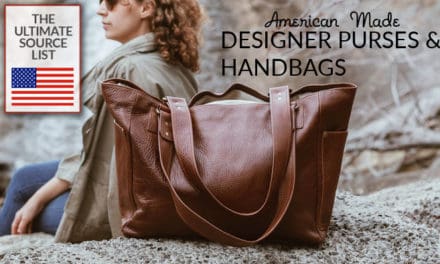 American made designer purses and handbags are hard to find, so we've put together an ultimate...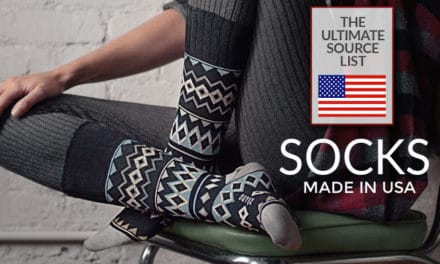 On the hunt for American made socks? You've come to the right place! USA Love List editors have...
Have you been hearing about cold brewed coffee concentrate? It's kind of a thing. Starbucks uses...
Have you taken your patio furniture out of winter storage only to find it in worse condition than...
What's better than buying American? Winning something Made in USA for free! If we have an active giveaway, you'll find it here.
We love to talk about our latest Made in USA finds. You too? Join the conversation wherever you hang out on social media.
Browse our Made in USA Shopping District, a growing collection of carefully curated American-made sources.