Everyone is looking for American made shoes. I admit, they are difficult to find, but I've put together this extensive list. It contains brands that make all of their shoes in the USA, but I've also listed brands whose lines contain some made in USA shoes and some that are imported. Always check your labels and look for "Made in USA" before you buy! (Sandals featured in cover image are by Earth Runners.)
Looking for a specific type of shoe? We have Ultimate Source Lists for:
American Made Shoes: Top Picks
American Made Sneakers: SOM Footwear
American manufacturing is alive and well in Colorado! Allow us to introduce SOM Footwear, shoes designed to serve your feet well during everything from walking the dog to crossfit! The shoe's minimalist, zero drop design gives you the freedom and stability of barefoot walking with all the protection and support you need.
SOM just introduced the all-new Briquette – available in red, blue and purple. This eye-catching addition to the SOM Footwear line encapsulates everything that makes SOM a standout American footwear company: unwavering attention to detail and superior craftsmanship throughout, three vibrant colors to choose from and the all-new SOM sole which is also Made in America.
Handcrafted with love in Colorado for the discerning customer; SOM focuses on making a quality product right here in America, and backing it up with out of this world customer service. From the boardroom to the backcountry, SOM wants to keep you happy, head to toe.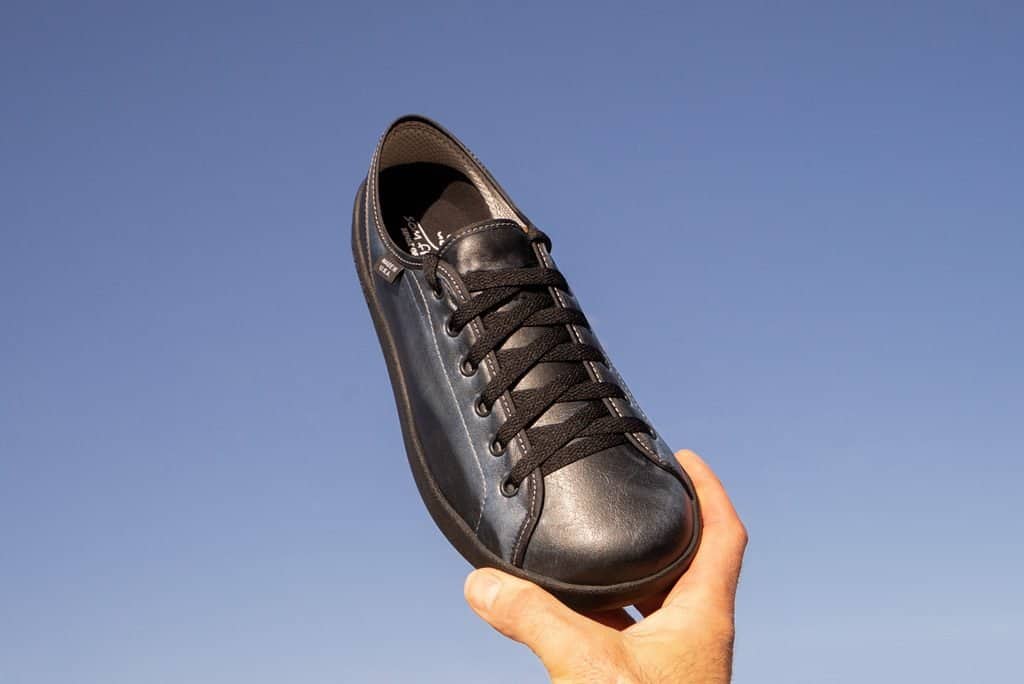 Earth Runners: Earthing Adventure Sandals
Earth Runners
sandals are Eco-engineered minimalist earthing sandals. What are earthing sandals you ask? Earth Runners honor the feet as the body's natural connection to the Earth by utilizing minimalist Vibram® soles,
Earth Grip
footbed & a
grounded
conductive lacing system
™to offer the ultimate
minimalist sandal
experience. Inspired by the ancient Tarahumara huarache sandals, Earth Runners' unisex design combines the barefoot benefits of earthing shoes with the functionality of minimalist running sandals to offer the closest thing to truly barefoot running. These American-made sandals are perfect for all of your outdoor adventures.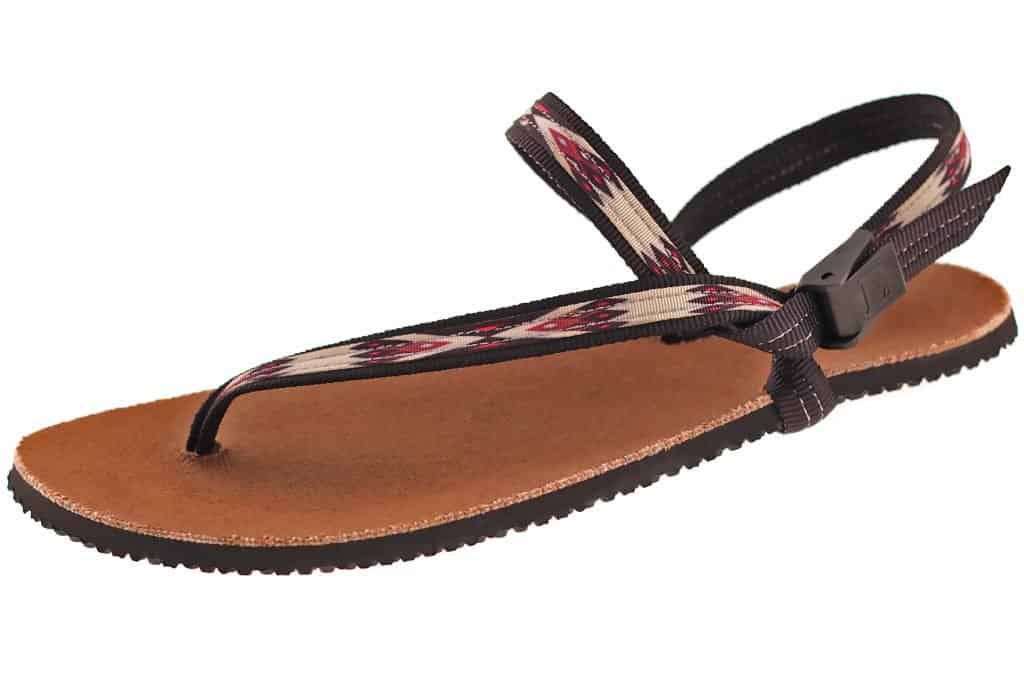 American Made Work Shoes
Capps Shoe Company is 100% made in USA in a factory located on the border between Virginia and North Carolina in Gretchen, Virginia. The company has over 175 employees with an average shoemaking experience of over 12 years – its skilled craftsman are among the most talented shoemakers in the world. Capps footwear is approved for use by the Army & Air Force Exchange Service, Nexcom, and the National Park Service, as well as Police, Sheriff and Fire Departments nationwide.
American Made Shoes: The Ultimate Source List
If you notice that we have missed your favorite American made shoe brand, please let us know in the comments and we will add them to our list! This list is constantly being updated, so bookmark and check back often. If we missed a source you love, post it in the comments so we can include it with our next edition.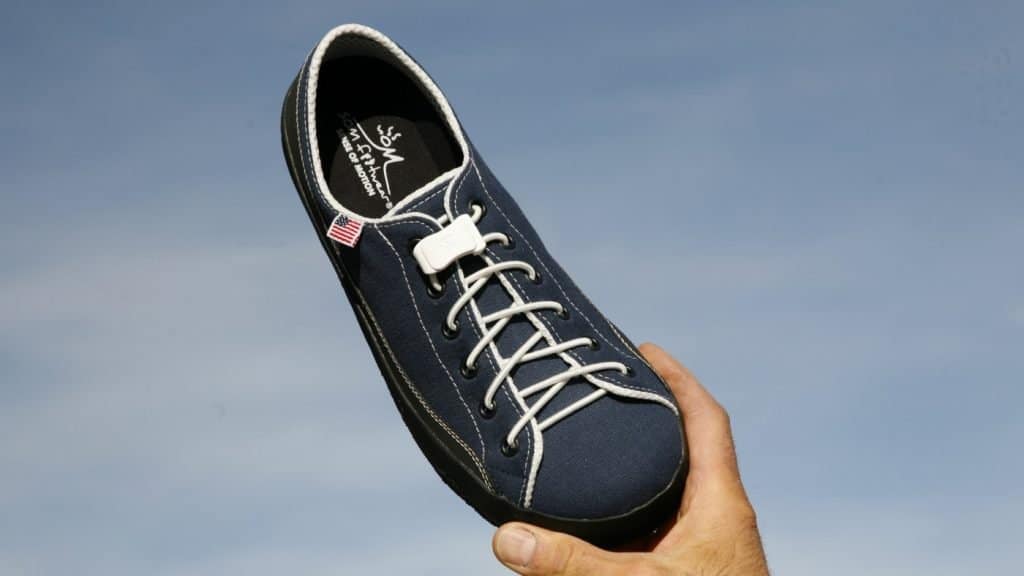 Have we missed anything on this list of American made shoe brands? Which is your favorite? Share other Made in USA shoes brands with us.
---
Made in USA Shoe Insoles and Comfort Accessories
If you're looking for American made shoe insoles, we recommend Body and Sole Comfort foot cushions which use medical grade, petroleum-free gel to contour and adhere directly to your foot's unique shape. These cushions stick to the skin to provide a personalized level of comfort not felt with drugstore shoe insoles.
The popular Lily Pads work best on the ball of the foot, top of the foot for lace or buckle discomfort, and around bunions. Each package includes two Lily Pads and a storage pouch. Save 20% off with code USALOVE at Body and Sole Comfort.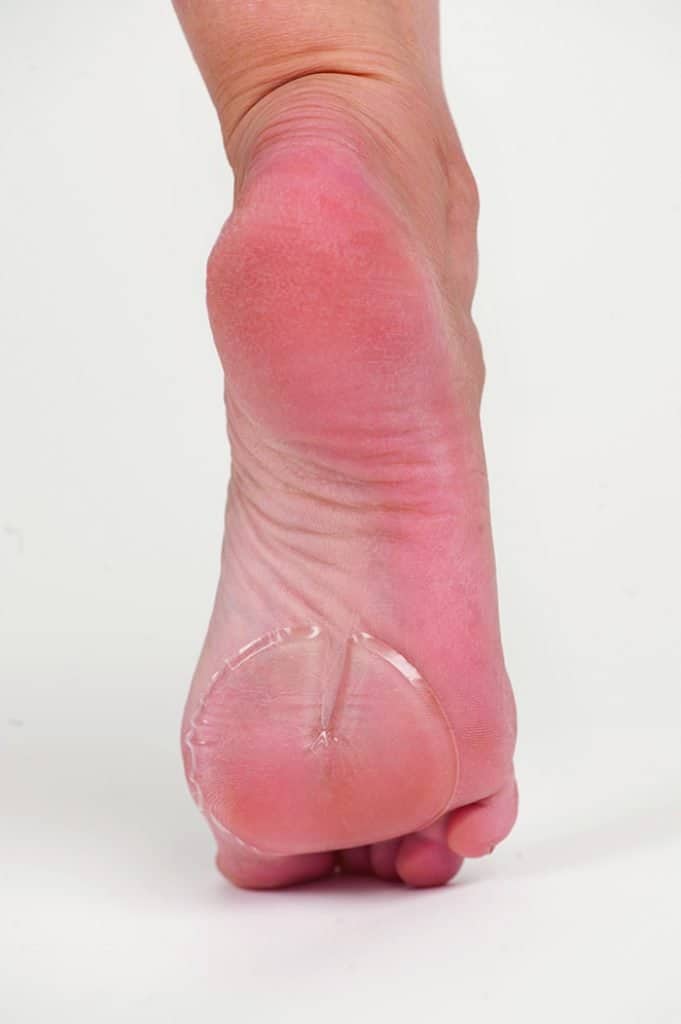 To make your American made shoes even comfier, try Piggy Pillows' flip flop insoles or American-made soft gel foot cushions from Body and Sole Comfort. And don't forget socks. Here is our guide: Made in USA Socks: The Ultimate Source List.
---
Our favorite retailers that offer Made in USA shoes
---
Pin this image to your Pinterest board to remind yourself and others to try to buy American
Disclosure: This is a sponsored post which USA Love List is proud to share with you because, sponsored or not, we only share stuff we love.