Blue Dog Bakery
Below you'll find every article on USA Love List that mentioned this brand's American made products. Click through to see what we had to say!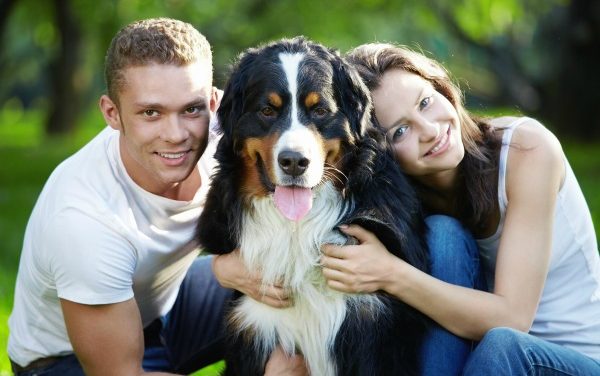 Don't forget the furry members of your family this holiday season! We have put together a list of...
Read More
I like pumpkin spice as much as the next gal. Apparently, it's quite a growing category of...
Read More