Earlier this sunny season we posted a list of reasons why using sunscreen is critical to maintaining your healthy skin. Today I have five made in USA, organic sunscreen products to share with you. These products are good for the entire family.
Don't miss our Made in USA sunscreen source guide, our list of American made non toxic sunscreens , and our list of made in the USA facial sunscreens for more options.
Organic Sunscreen Made in the USA for the Whole Family
Badger makes Organic Sunscreen Base with Zinc Oxide SPF 30. The product is also eco friendly. This is the top choice in my family. It is unscented, easy, affordable and perfect for kids.
Block Island Organics Natural Mineral Sunscreen SPF 30 won the Environmental Working Group's Best Beach & Sport Sunscreen Award in 2015. It is made from natural, organic, vegan, and gluten free ingredients. It is non greasy and environmentally friendly. It is great for the face too and doesn't sting sensitive skin.
California Baby Natural & Organic SPF 30 sunblock stick is ideal for little ones. It is in the easily totable stick form, clear, fragrance free and non-chemical sunblock. Their stick is great protection for cheeks, noses and shoulders.
Coola Sport SPF 45 is made ultra water resistant with organic beeswax. Their blend is hypoallergenic and paraben free in addition to being hydrating and skin balancing. All their products are made in California. This one has a light mango scent for the authentic beach feel.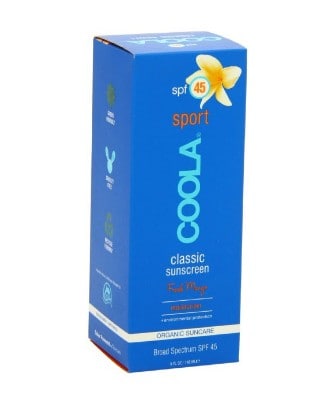 Juice Beauty offers SPF 30 Oil-Free Moisturizer. This sunscreen is organic moisturizer with SPF for the face. It is specifically great for combination, oily and blemish prone skin types. That is many of us in the summer time. This is chemical free-broad spectrum protection for the most delicate area, your face.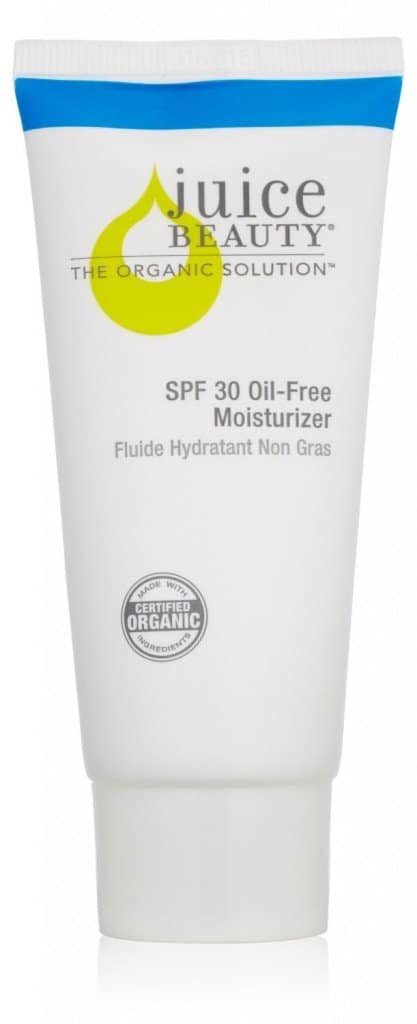 Go soak up the sun safely!
Disclosure: This is a sponsored post which USA Love List is proud to share with you because, sponsored or not, we only share stuff we love.