Evicii Athletica
Below you'll find every article on USA Love List that mentioned this brand's American made products. Click through to see what we had to say!
It's hard enough to be motivated to work out. We found more than a dozen fashion fitness wear...
Read More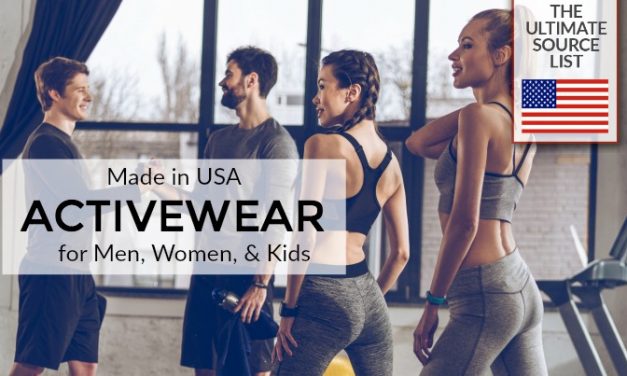 We can't believe how many activewear companies we have found that manufacture in the USA! If you...
Read More