Seabags
Below you'll find every article on USA Love List that mentioned this brand's American made products. Click through to see what we had to say!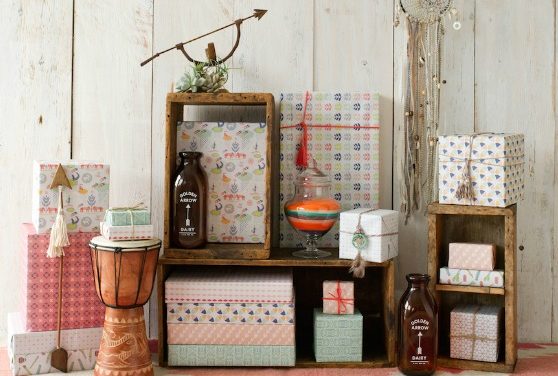 Give a gift that was created mindfully, with its implications on the environment and future...
Read More
We are all taking turns collecting our favorite American Made Gifts that cost $30 or less. I'm...
Read More