Redline Steel
Below you'll find every article on USA Love List that mentioned this brand's American made products. Click through to see what we had to say!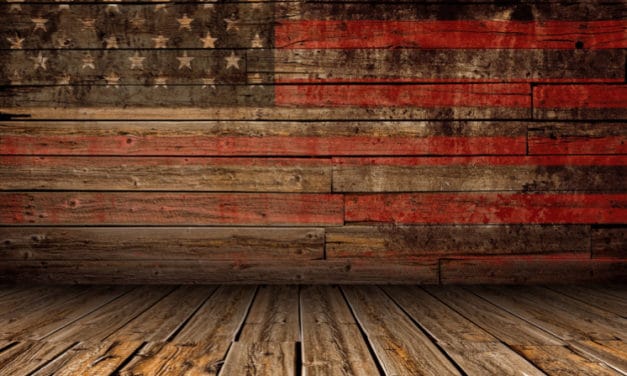 Supporting American made veteran owned and active military owned businesses is a great way to show...
Read More
Halloween has come and gone, so now is the time to start planning and ordering your Christmas...
Read More