Suntegrity
Below you'll find every article on USA Love List that mentioned this brand's American made products. Click through to see what we had to say!
Once I found out about the Think Dirty app, I scanned all my beauty and personal care products to...
Read More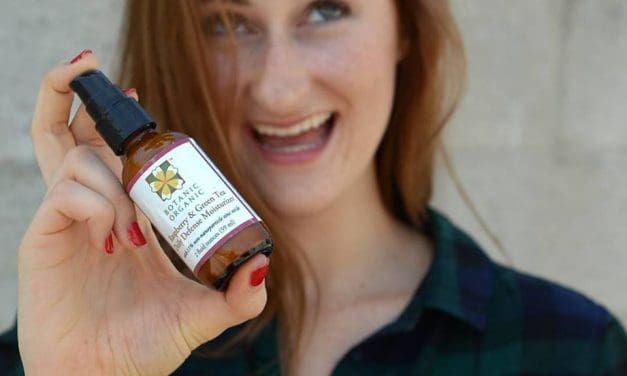 Don't slather yourself with potentially cancer-causing chemicals that are supposed to protect you...
Read More