Valley Forge Flag Co.
Below you'll find every article on USA Love List that mentioned this brand's American made products. Click through to see what we had to say!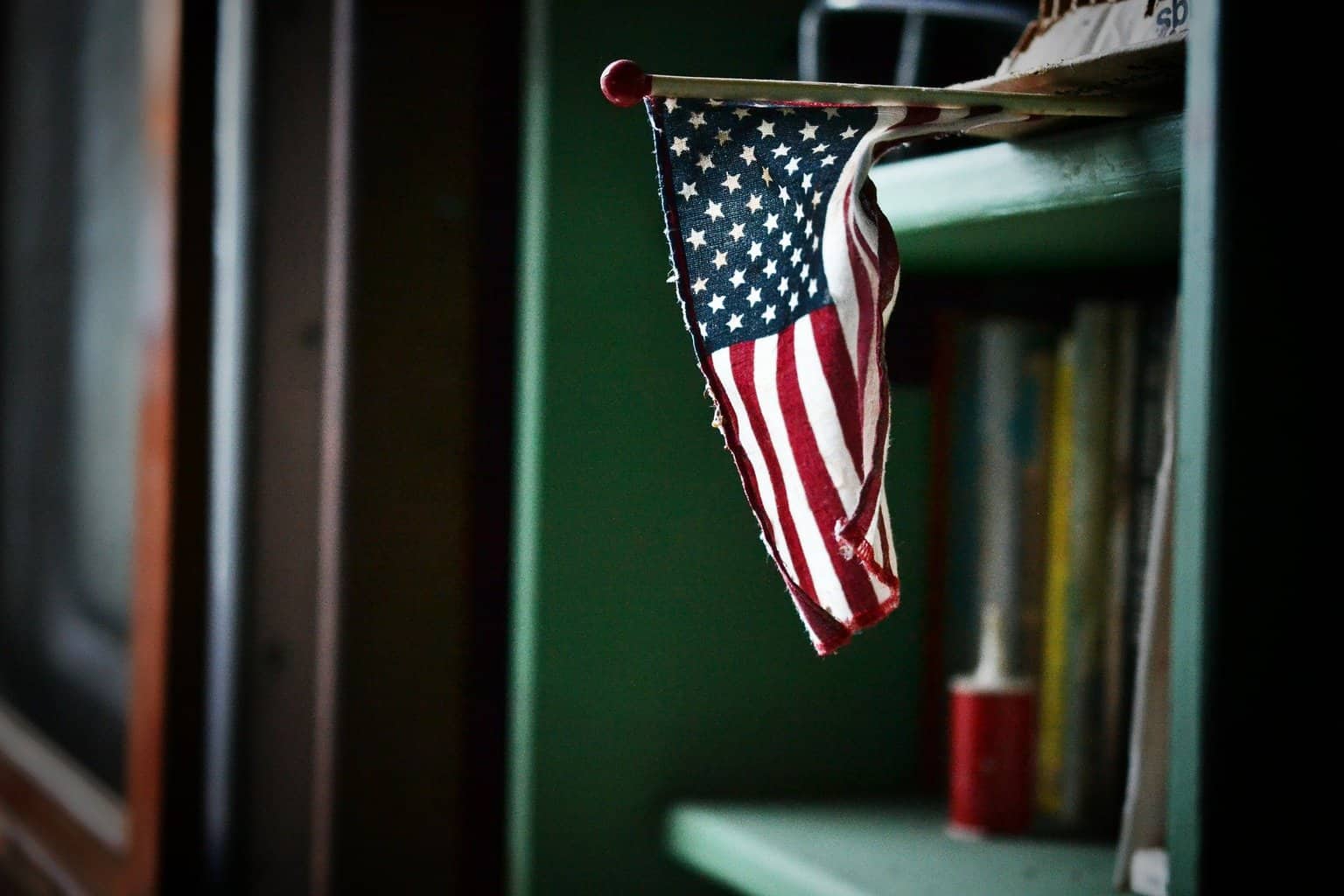 It's that time of year… time to proudly put up your American flag. I'll bet you've already...
Read More
How many of us have gone to purchase an American flag, or any patriotic item for that matter, and...
Read More