Willow + Co
Below you'll find every article on USA Love List that mentioned this brand's American made products. Click through to see what we had to say!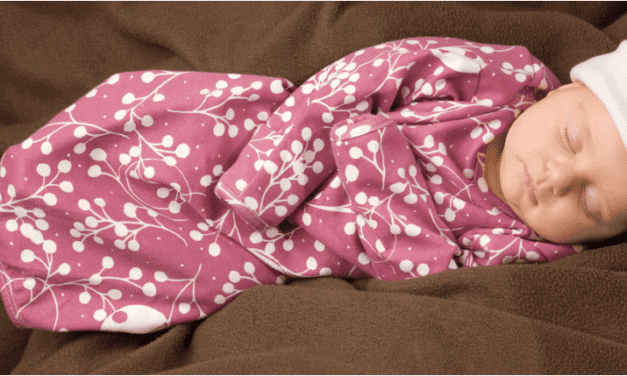 It's been a while since my kiddos were babies and toddlers. It's hard to believe that they are...
Read More
The skin is the largest organ of the human body, so protect your baby's skin by buying organic...
Read More