Blue Sky Swimwear
Below you'll find every article on USA Love List that mentioned this brand's American made products. Click through to see what we had to say!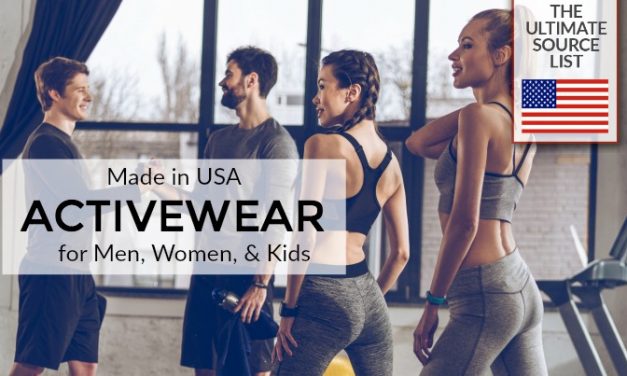 We can't believe how many activewear companies we have found that manufacture in the USA! If you...
Read More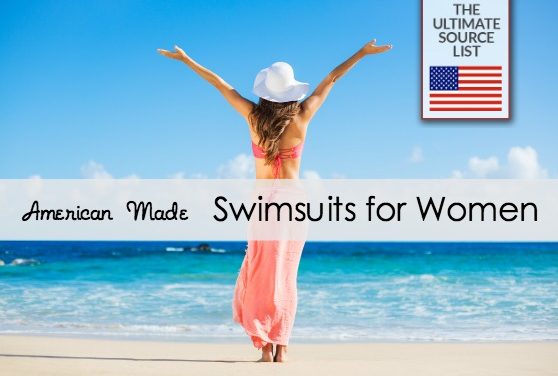 OK ladies, is there anyone out there who actually likes to go swimsuit shopping? Anyone? I am sure...
Read More