Calphalon
Below you'll find every article on USA Love List that mentioned this brand's American made products. Click through to see what we had to say!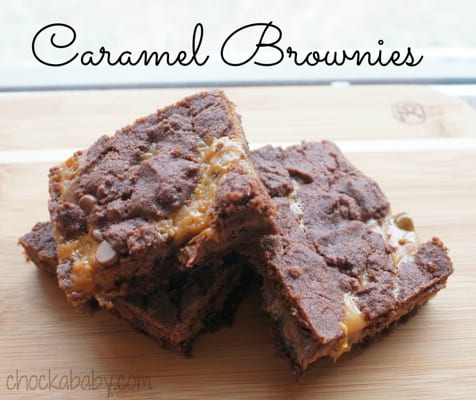 One of my favorite recipes to make is also one of my most requested: Caramel Brownies. They are...
Read More
Hunting for USA Made at Costco They say nothing is made in America anymore… our regular readers know it is not true. But the more I look around, the more "Made in USA" is jumping out at me, often in the most...
Read More