Capel Rugs
Below you'll find every article on USA Love List that mentioned this brand's American made products. Click through to see what we had to say!
Now that the sunshine is back, it is a great time to freshen up your rugs after a long winter....
Read More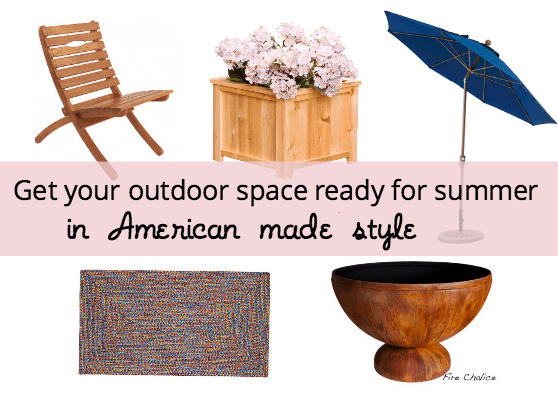 Whether it's a deck, a patio, or a shady spot in the yard, we all have a favorite summer outdoor...
Read More