Kids in America today are becoming more and more disconnected with nature. Neighborhoods are quiet as children are choosing to play video games alone inside over playing and exploring outside with friends. Summer vacation is the perfect time to disconnect from modern technology and take the family on some outdoor adventures. The activities listed below are great ways to get the kids moving while exposing them to skills and creating memories that will be with them for life. Make those memories even more special by using made in the USA outdoor gear!
American Made Outdoor Gear For Family Adventures
Camping
Good, old fashioned tent camping is the perfect way to introduce kids to how life is possible without electricity. From setting up camp, to cooking and preparing meals, to exposure to wild night life, there are many lessons to be learned. Manufactured in Salt Lake City Utah, Springbar Canvas Tents by Kirkham's are the only family size tents made in America.
Don't miss our list of American made camping and backpacking essentials we love.
Sleeping bags from Wiggy's, made in Colorado, come in all different sizes and are perfect for the whole family.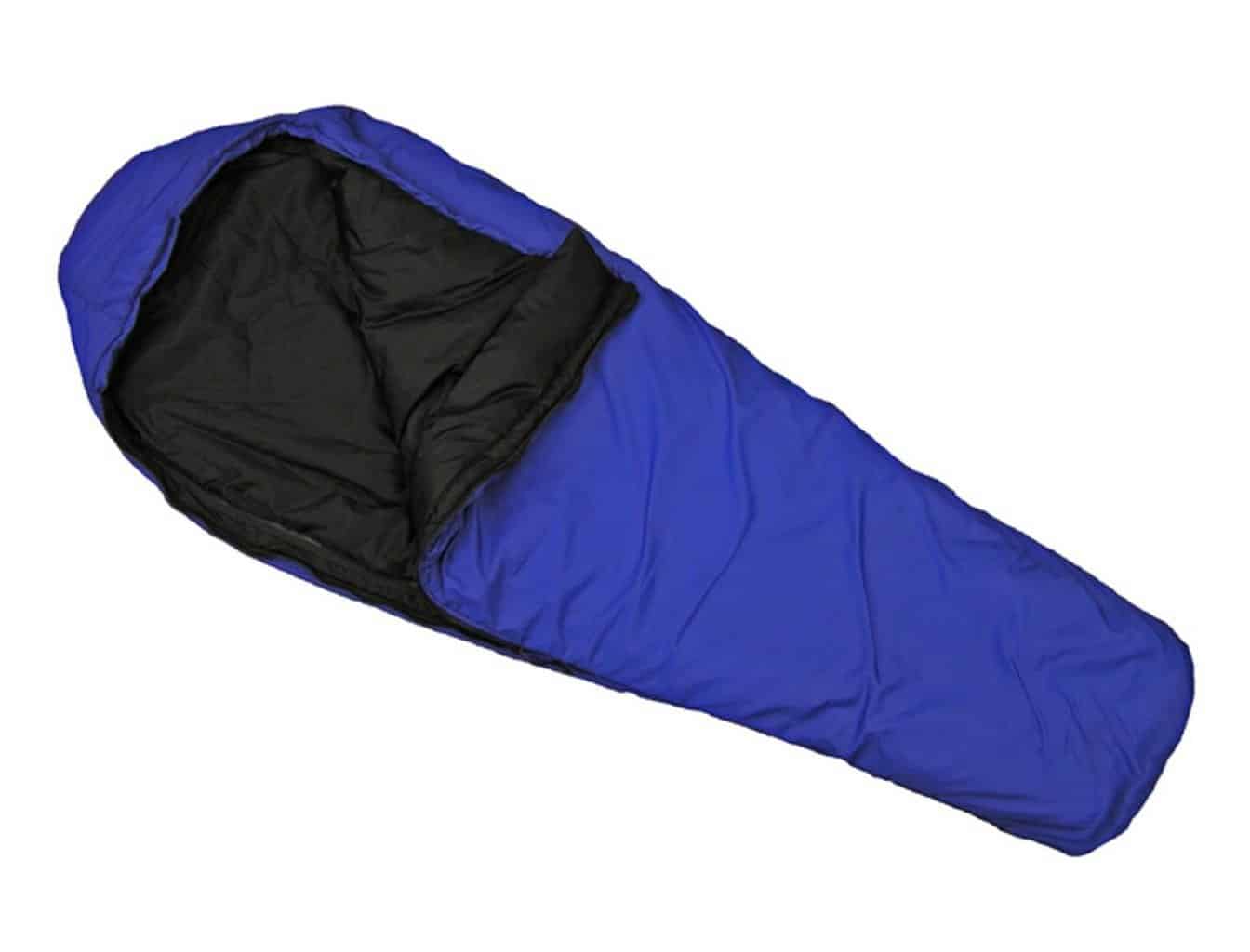 Kayaking
Kayaking is a great way to expose kids to fresh water and salt water wildlife. Emotion Kayaks by LIfetime offers a great selection of made in the USA kayaks. The "Sit on Top" style works well when kayaking with kids. The open cockpit makes entering and leaving easier, they are sturdy and can even be stood in. If flipped, they are easy to get back into. These made in Utah kayaks come in different sizes. Kids can have their own kayak as the Lifetime Wave 60 Youth Kayak pictured below) is sized just for them and designed with kids in mind.
Hiking
There are many lessons in the wilderness waiting to be learned and hiking is a great way to introduce kids of all ages to nature's classroom.  When hiking with kids, even for short excursions, make sure you have plenty of water and something to snack on, like trail mix or granola bars included in your backpack.  A small first aid kit is ideal too for trips, falls, and blisters. The made in the USA Parula Ultralite Day Pack by Equinox is the perfect size outdoor gear to hold these supplies. For more American made backpack ideas, check out our backpack source list.
Don't miss my source list of American made hiking and backpacking gear.
Protect your family from bug bites!

Keep mosquitoes from biting everyone in the family with DEET free products from Chagrin Valley Soap & Salve Company. The Camping & Trail Bar soap is a must have for every family camping trip! This soap (which can also be used as a shampoo) contains essential oils of lemon eucalyptus, citronella, cedarwood, and lemongrass- all natural bug repellents. Not only does the Camping & Trail Bar soap smell great, but it also moisturizes and soothes skin too. Don't Bug Me bug spray contains the same essential oils listed above as the soap. The spray is applied to exposed skin and is safe and effective. Both the soap and the spray are organic, GMO free, vegan and cruelty free.
Don't miss my list of Eight Natural Remedies for Summer Ailments.
Tick borne diseases like Lyme disease and Babesiosis are spreading across the country. Make sure to do regular tick checks. It is recommended to cover as much skin as possible with long sleeves and pants and to wear light covered clothing so ticks are more visible. Green Mountain Tick Repellent is an all natural tick repellent made in Vermont and is even safe to use on dogs.
Disclosure: USA Love List received some products in this post unconditionally for review purposes. Our opinions are always our own, and we aim to write fair and balanced reviews to promote only the very best of American-made products.
How is your family enjoying the outdoors this summer? Let us know if we can help you find any Made in USA gear for your adventures.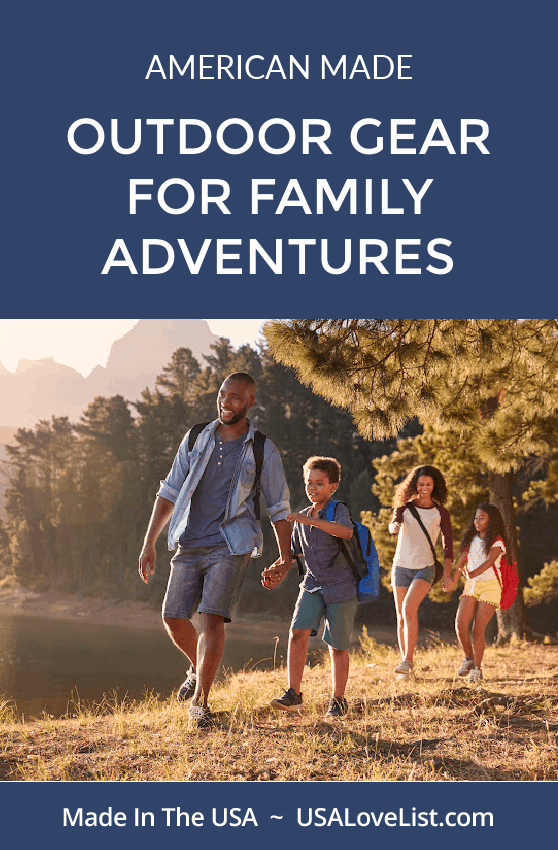 Follow USA Love List's board Outdoor Adventures on Pinterest.