Duck Tape
Below you'll find every article on USA Love List that mentioned this brand's American made products. Click through to see what we had to say!
With made in the USA supplies, kids can make these simple gifts to give to friends, teachers...
Read More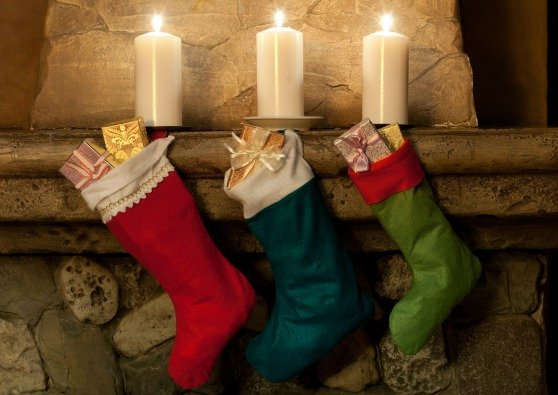 Pass this list on to Santa!  We found some fun made in the USA stocking stuffers for kids. Even...
Read More