eluxury
Below you'll find every article on USA Love List that mentioned this brand's American made products. Click through to see what we had to say!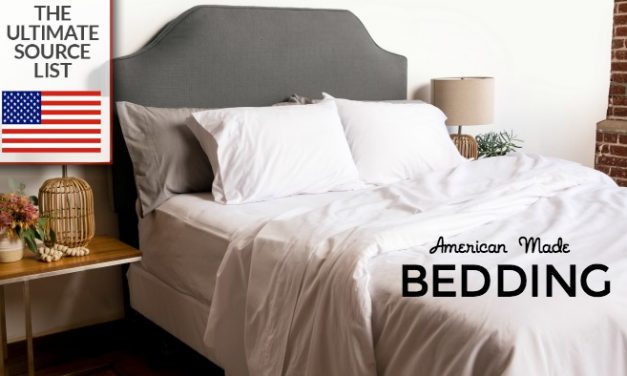 You have asked, and we have delivered! Over the years, requests for American made comforters,...
Read More
Is buying a mattress on your list of things to do this year? A good mattress is an investment in...
Read More