Grit Gear Apparel
Below you'll find every article on USA Love List that mentioned this brand's American made products. Click through to see what we had to say!
Besides flying the American flag, there really is no better way to showcase your patriotism than...
Read More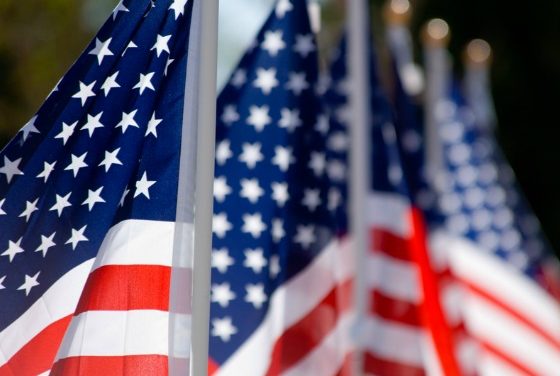 Over the years the editors at USA Love List have been searching for and learning about companies...
Read More