Jubilee Couture
Below you'll find every article on USA Love List that mentioned this brand's American made products. Click through to see what we had to say!
Do you wear lots of black? Do you feel like your outfits seem to look the same everyday? If you're...
Read More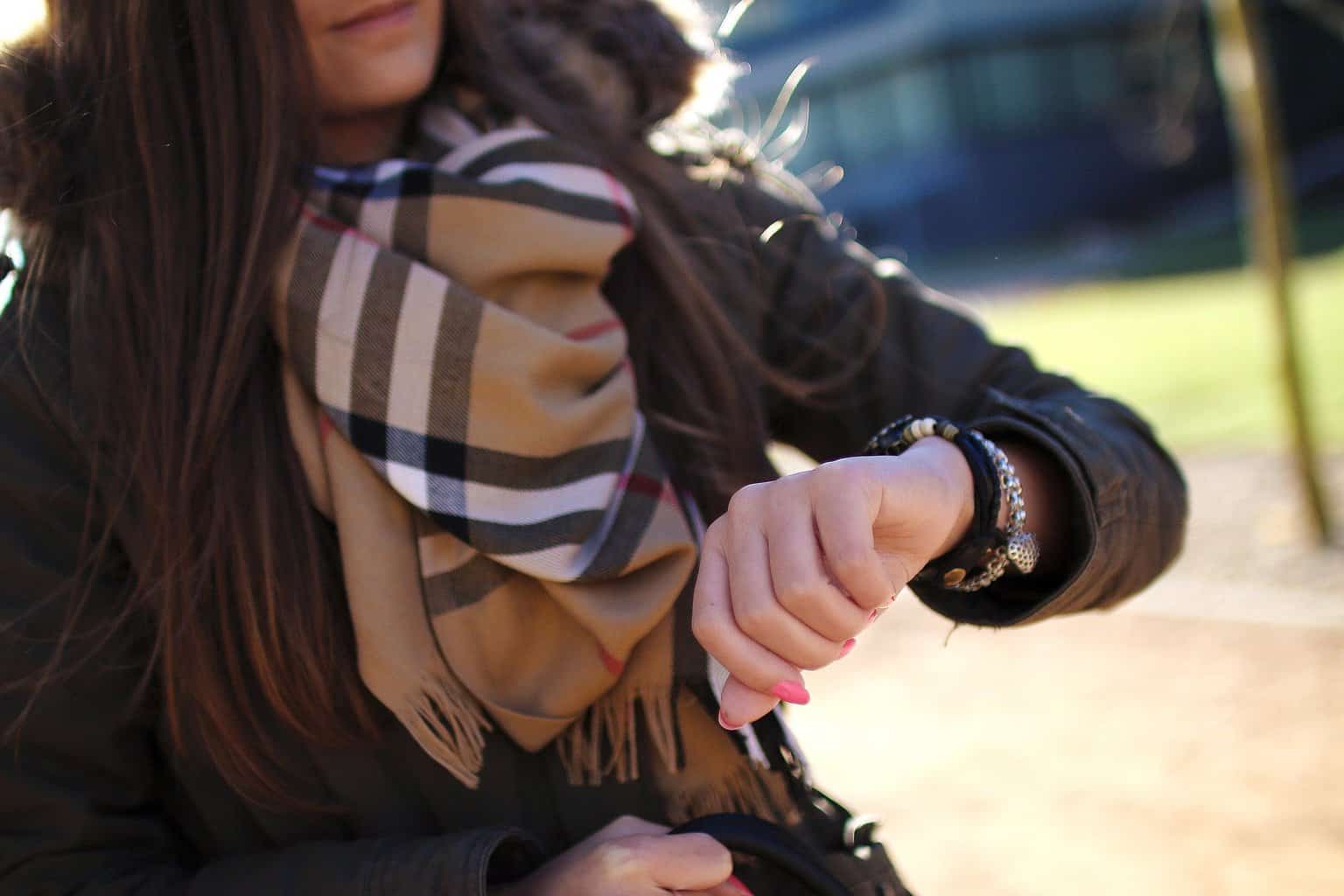 An easy way to transition seasons is to add bold accessories, like scarves, to your foundational...
Read More