Landice
Below you'll find every article on USA Love List that mentioned this brand's American made products. Click through to see what we had to say!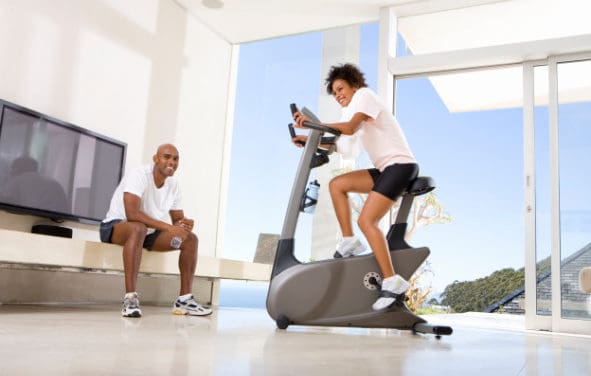 If you're beginning or adding to an exercise program, we have some great news: you can purchase...
Read More
We're happy to share you can shop USA made treadmills! Today is the perfect day to begin or renew...
Read More