mache
Below you'll find every article on USA Love List that mentioned this brand's American made products. Click through to see what we had to say!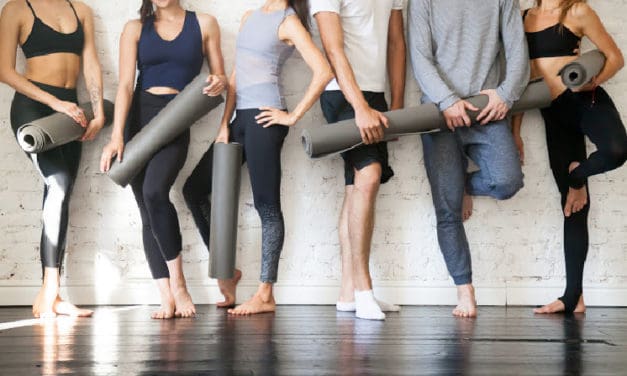 We are thrilled to report that you can find everything you need for yoga, all made in the USA. You...
Read More
Our guide to American yoga gifts is a great place to find something for your stylish yogi friend,...
Read More