MainStays
Below you'll find every article on USA Love List that mentioned this brand's American made products. Click through to see what we had to say!
We can all support the made in USA movement one item at a time by making a commitment to purchase...
Read More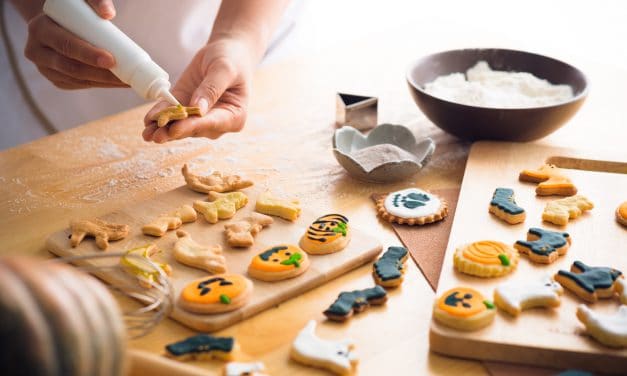 One of our favorite things to do in the Hanson house on a day off from school is bake together....
Read More