Murphy's Oil Soap
Below you'll find every article on USA Love List that mentioned this brand's American made products. Click through to see what we had to say!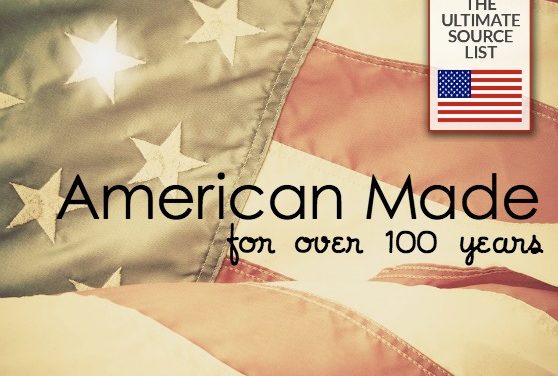 Can you believe that there are products still made in the USA today, that were made...
Read More
It is so tempting to try the many new green products out there, and I have, but I always find...
Read More