Norton's U.S.A
Below you'll find every article on USA Love List that mentioned this brand's American made products. Click through to see what we had to say!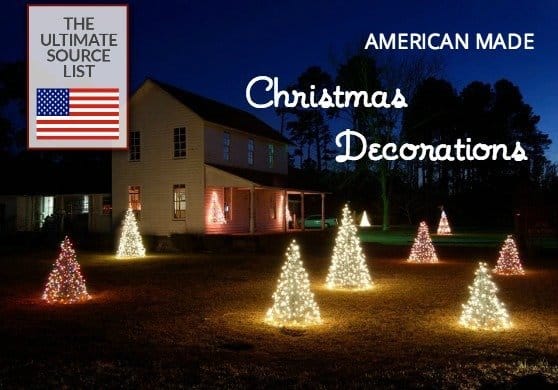 Have you been hunting for American Made Christmas decorations?  They can be hard to find, but we...
Read More
I used to think Valentine's Day was such a pointless holiday. In the recent years though, I've...
Read More