Norton's U.S.A
Below you'll find every article on USA Love List that mentioned this brand's American made products. Click through to see what we had to say!
I used to think Valentine's Day was such a pointless holiday. In recent years though, I've come to...
Read More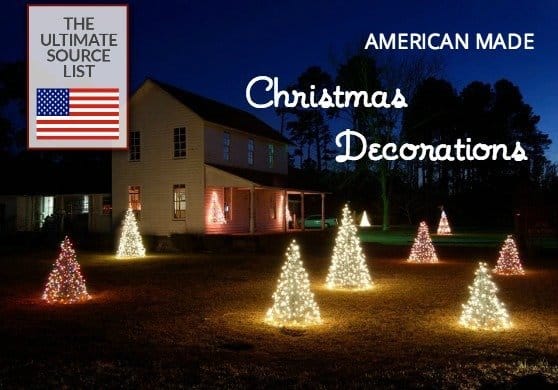 Have you been hunting for American Made Christmas decorations?  They can be hard to find, but we...
Read More