Palm Beach Sandals
Below you'll find every article on USA Love List that mentioned this brand's American made products. Click through to see what we had to say!
Find Trusted Sources for Your Kids' Feet with American Made Flip Flops and Sandals Locating baby,...
Read More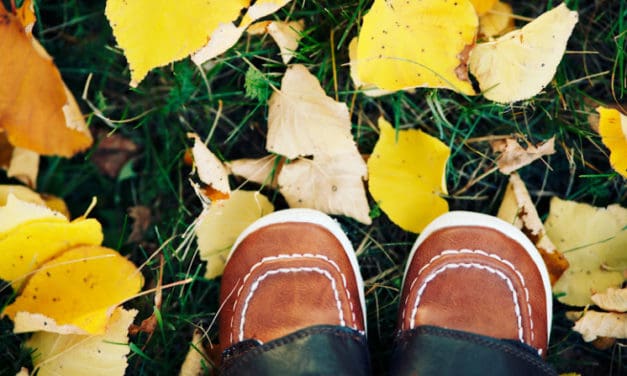 I admit it- I am a bargain shopper and it is especially hard for me to spend money on an item I...
Read More