Power Toothpaste
Below you'll find every article on USA Love List that mentioned this brand's American made products. Click through to see what we had to say!
If you're worried about coffee staining  your teeth, but still need a fast fix of caffeine in the...
Read More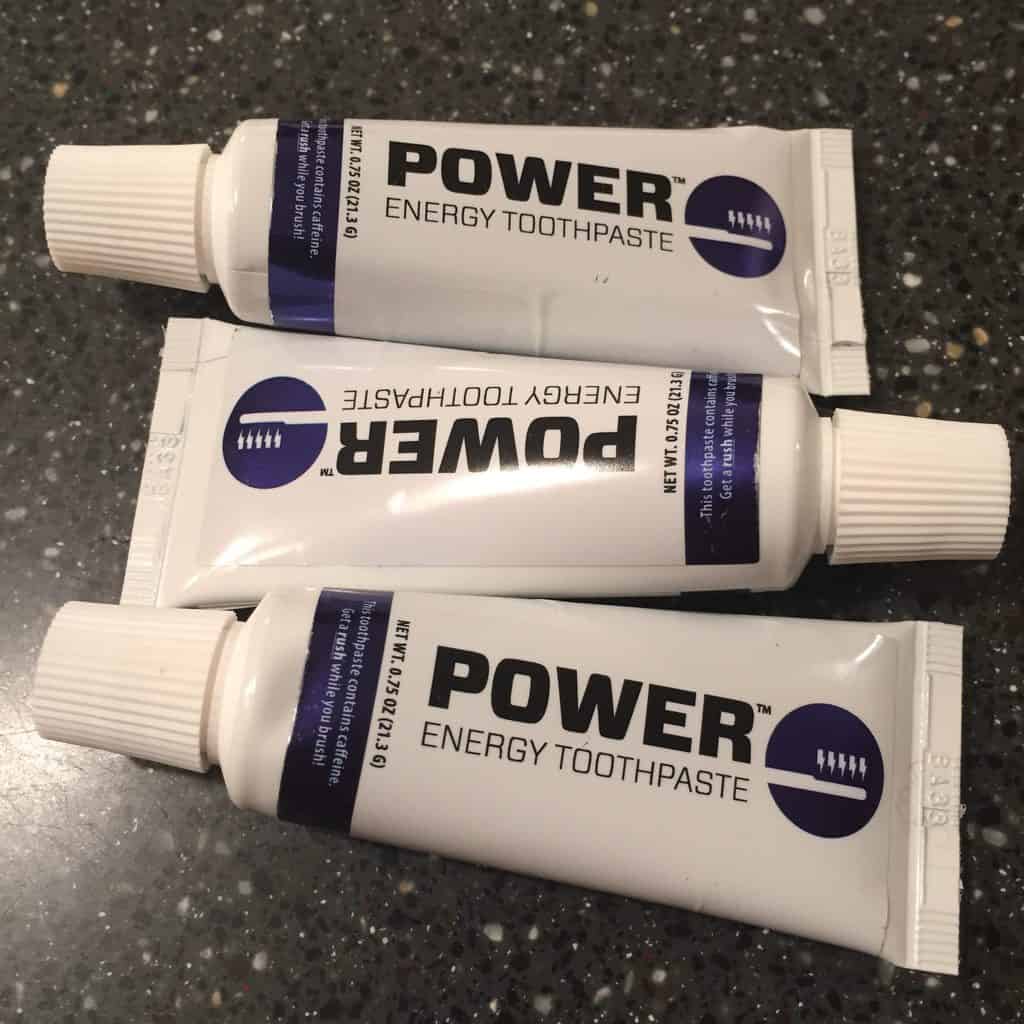 Toothpaste. With Caffeine. I tried it. I love it. It changed my mornings. And here is the best...
Read More