PUR Minerals
Below you'll find every article on USA Love List that mentioned this brand's American made products. Click through to see what we had to say!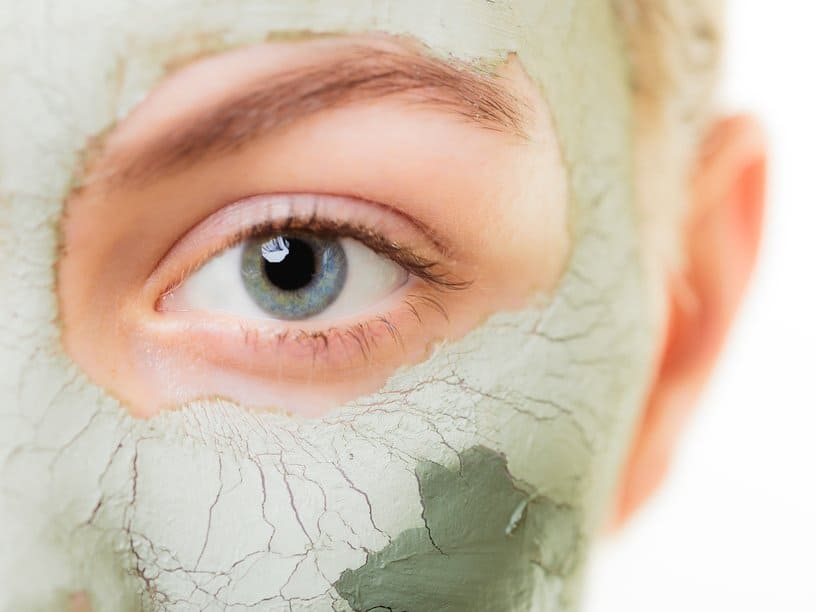 The best clay mask will deep clean your skin.  The ingredients draw out the oils and impurities...
Read More
Absolutely no one wants to be bothered with acne.  How to get clear skin is one of the main...
Read More