R.L. Winston Rods
Below you'll find every article on USA Love List that mentioned this brand's American made products. Click through to see what we had to say!
Can I Find American Made Fishing Gear? I enjoy catching the occasional trout, catfish, and old...
Read More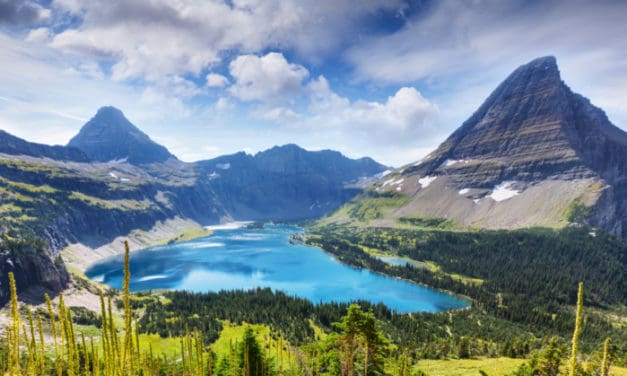 Discover Treasures Made in Montana Welcome to Big Sky Country, where you'll find unique items made...
Read More