Discover Treasures Made in Montana
Welcome to Big Sky Country, where you'll find unique items made in Montana!
I have a friend who traveled to Montana when she was in sixth grade. She describes the sky as being "so big, and the stars were so bright, I felt like I could reach up and pluck a star right out of the sky."
Montana is rich in majesty, history, and ranches. The people who inhabit The Treasure State are as friendly as the air is clean. They care deeply for the earth, their wildlife, and each other. That's why you'll find a number of small manufacturers and makers there. Their love for making things in Montana reflects their connection to nature and history.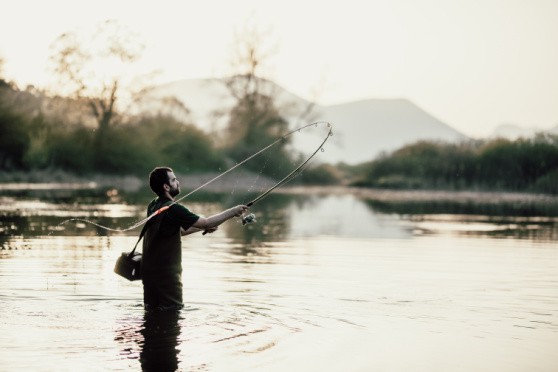 We've discovered some amazing products we love that are made in Montana. Keep reading to find out more!
Are Your Favorite Things Made-in-Montana Listed?
If you know of a product that's Montana-made but we haven't listed it, leave a comment at the end of this article, and we'll check it out.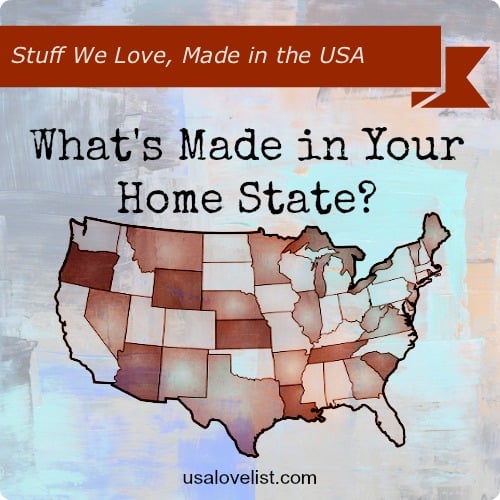 Have you visited our Made in USA Shopping District? It is the place to start your shopping when you want to find the best of American-made.
Check out these other great articles!

Pin this list to save it for later!