R-Yolo
Below you'll find every article on USA Love List that mentioned this brand's American made products. Click through to see what we had to say!
Rhode Island is the state in which I was born and raised, and though I now live in Connecticut, I...
Read More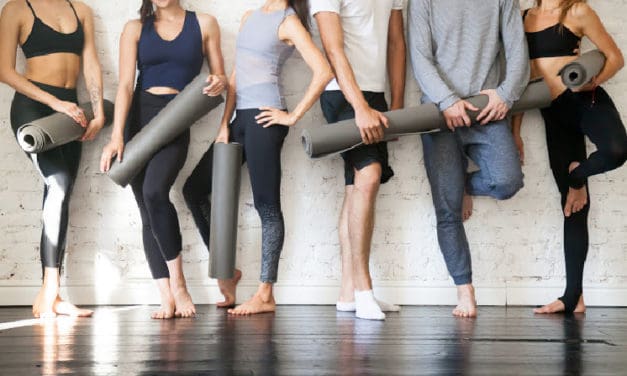 We are thrilled to report that you can find everything you need for yoga, all made in the USA. You...
Read More