Southern Motion
Below you'll find every article on USA Love List that mentioned this brand's American made products. Click through to see what we had to say!
When you're shopping for a new leather couch, look for the best American made leather sofas that...
Read More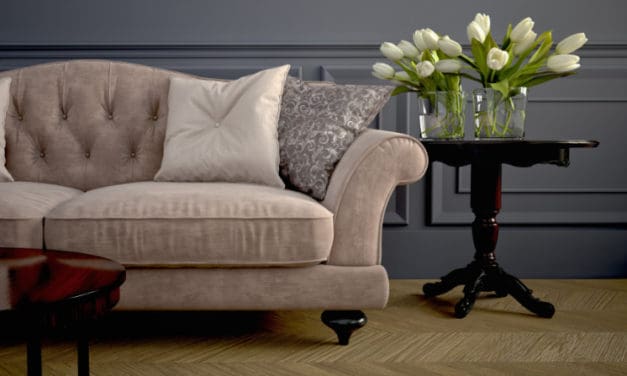 Don't miss this list of made in USA furniture. USA Love List editors have made it easier for you...
Read More