UNO
Below you'll find every article on USA Love List that mentioned this brand's American made products. Click through to see what we had to say!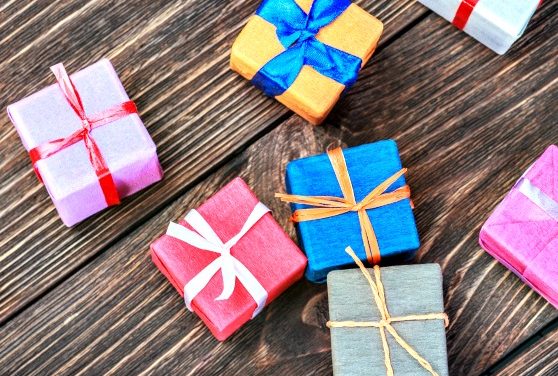 Yes, it IS possible to find American made gifts for kids under $10! Here are USA Love List's top...
Read More
As the East Coast is being slammed with (yet another) winter storm, and the kiddos are excited...
Read More