Baker's
Below you'll find every article on USA Love List that mentioned this brand's American made products. Click through to see what we had to say!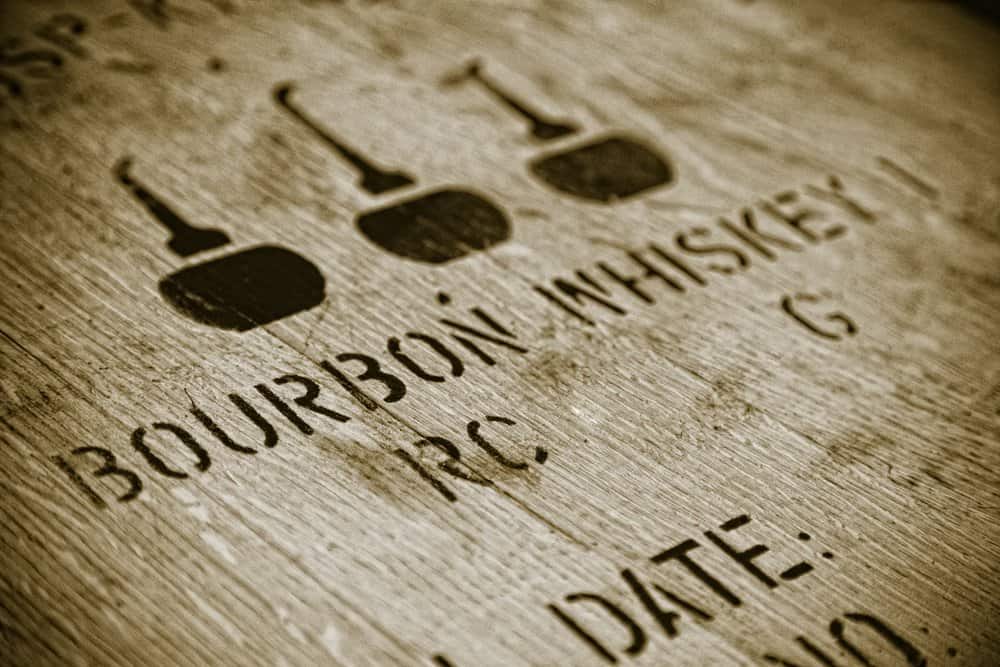 Bourbon is known as America's "Native Spirit", and on August 2, 2007, the US Senate...
Read More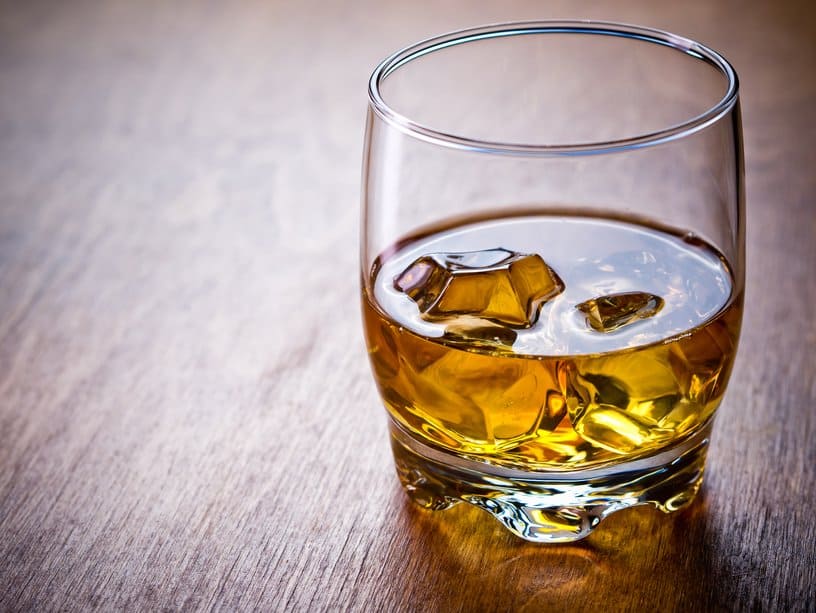 September is National Bourbon Heritage Month. Before you tip your glass back, make yourself look...
Read More