Champion 2000+ Juicer
Below you'll find every article on USA Love List that mentioned this brand's American made products. Click through to see what we had to say!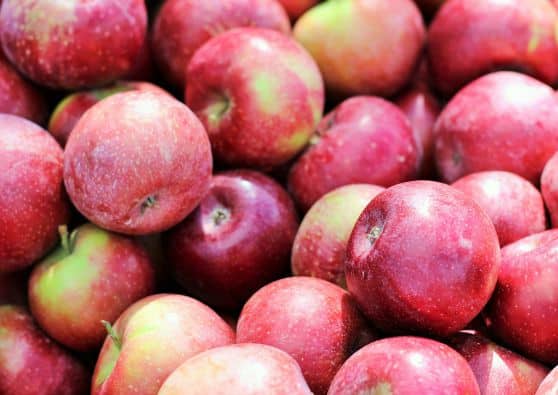 My kiddos LOVE apple juice, but I stopped buying it in the store years ago when I noticed it's...
Read More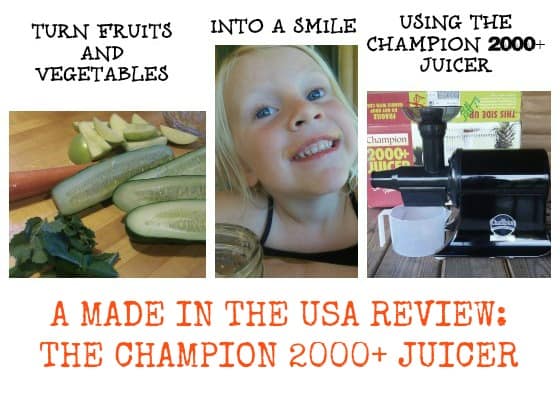 Confession: I have never juiced before. The opinions and experiences in this post are, as you will...
Read More