Colourpop
Below you'll find every article on USA Love List that mentioned this brand's American made products. Click through to see what we had to say!
When you want quality skincare products, shop the best American made beauty and makeup products at...
Read More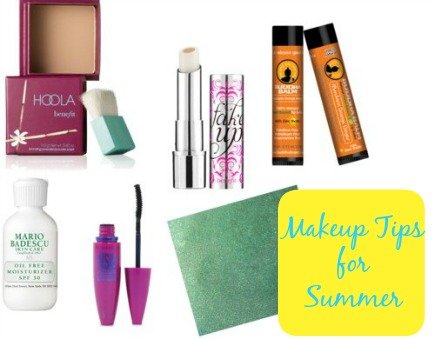 These easy makeup tips for summer will keep you polished and fresh in the hot summer sun. If...
Read More