I really love buying American made when I'm purchasing gifts for others. When it comes to wedding gifts, I like purchasing something that will remind the happy couple of their special day. Here are USA Love List's recommendations for unique American made wedding gifts they forgot to put on their wedding registry.
Don't miss our other lists of American made wedding gift ideas; Best Wedding Gifts, Made in the USA, Eco-Friendly Wedding Gift Ideas, All American Made, Best Bridal Shower Gifts, Made in the USA
American Made Wedding Gifts Not on the Couple's Registry
All Eyes On The Bride
Everyone will be checking out the bride-to-be's new arm candy. Be sure she's rocking an equally amazing purse. Our Ultimate Source List of American Made Designer Purses & Handbags is sure to contain a made in the USA handbag that matches the brides personality and style. This is definitely an unexpected American Made wedding gift idea, but a fashionable large bag would be perfect as a honeymoon flight carry-on.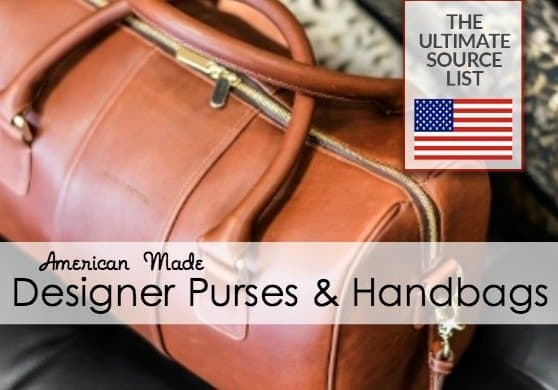 I love the soft scent of gardenia. Lucky for us Kai has successfully found a way to bottled its signature gardenia scent in all its products. The deodorant is perfect for any bride – you can smell kai's wonderful scent with every move. If you're looking to enjoy the scent at night, I'd suggest the linen wash and candle as well. All its products are paraben, sulfate, phthalate and phosphate-free and made in California.
Lingerie has become a traditional bridal shower wedding gift. Every bride needs something sexy to wear under her wedding dress, and (of course) for the honeymoon. We have a Made in the USA Lingerie Ultimate Source List that includes our favorite American made brands.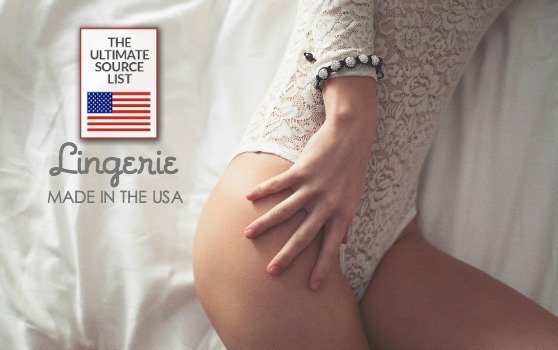 Make Sure The Groom Walks Down The Aisle In Style
Superior, handcrafted, leather shoes sound like something you'd find in an Italian market, but Allen Edmonds offers quality dress shoe that have been handcrafted since 1922 in Wisconsin. Not only are Allen Edmonds American made, they are now making it more economical to purchase wedding necessities for groomsman with their Wedding Offer program. The package includes a pair of dress shoes, matching belt, and a pair of cedar shoe trees for $350.
I'd marry any man who rocked these kicks.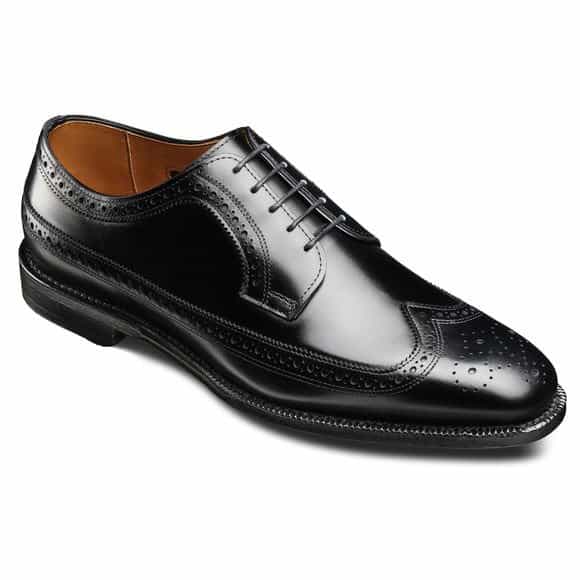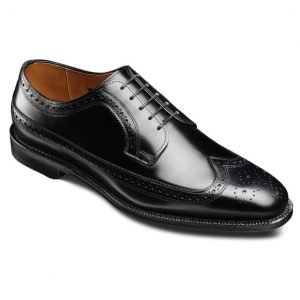 Send Your Love with Personality
I never thought I'd be able to find a customized rubber address stamp made in USA. Luckily, Three Designing Women offers a huge selection of custom address, monogram, wedding, and holiday stamps. The stamps are made in Dallas, Texas. This affordable American made wedding gift will be appreciated for a long time.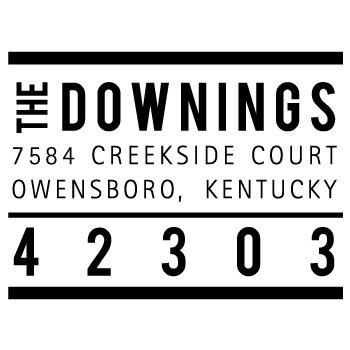 For more American made wedding gift inspiration, don't miss our source lists: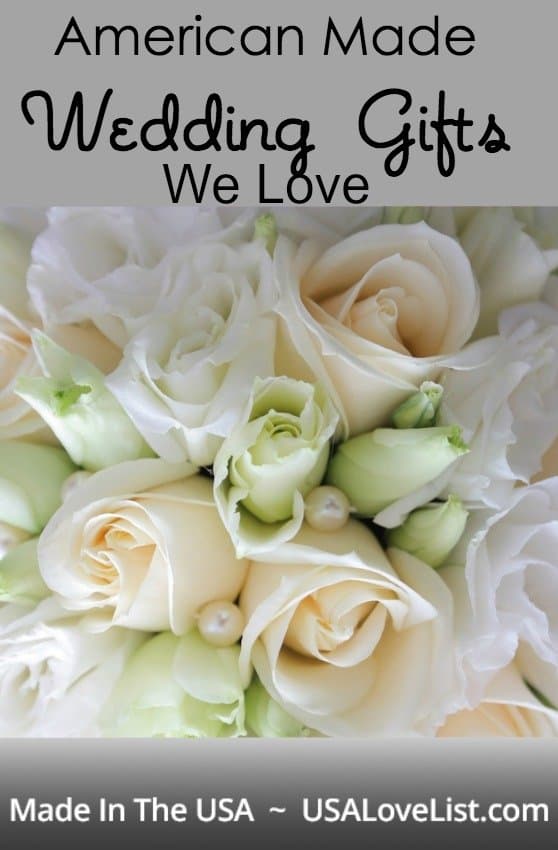 Disclosure: USA Love List received some products in this post unconditionally for review purposes. Our opinions are always our own, and we aim to write fair and balanced reviews to promote only the very best of American-made products.