Florida Crystals
Below you'll find every article on USA Love List that mentioned this brand's American made products. Click through to see what we had to say!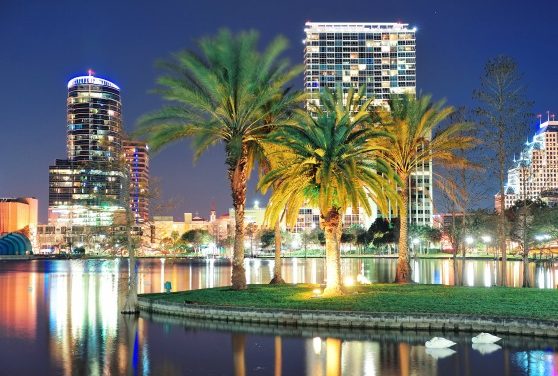 Ah, Florida. The bendy state at the bottom of the good ole U-S-of-A. The one chock full of...
Read More
If you've never used a Blendtec blender before, I suggest you try it. After receiving a Blendtec...
Read More