Ah, Florida. The bendy state at the bottom of the good ole U-S-of-A. The one chock full of coastline and folks who treat every day easy like a Sunday morning. But we in the sunshine state are about more than sandy white beaches, snowbirds and cartoon mice. We're also about quality and innovation. Check out a few top-notch products made in Florida.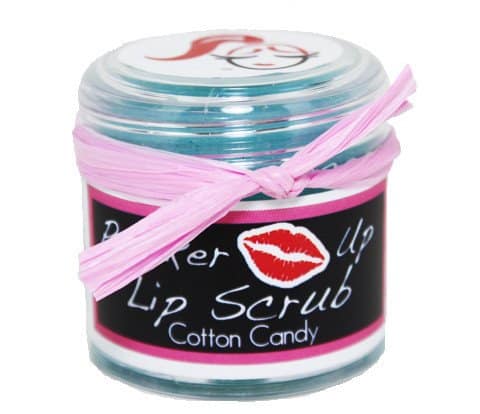 Belle Ame'
started as a hobby and expanded to a line of bath and body products that are beneficial to the skin with a personal touch. Every product, from bath bombs to goat's milk and honey lotions to lib scrub, is made-to-order and shipped from Pensacola. Belle Ame' even offers products for men and children.
Margaritaville Brewing Company in Jacksonville began brewing LandShark Larger, the beer of Parrotheads, in 2006. It is a clean tasting pale lager with a hint of island living in every sip. LandShark has also partnered with Ocean Conservancy to keep our oceans clean and beautiful. Fins up!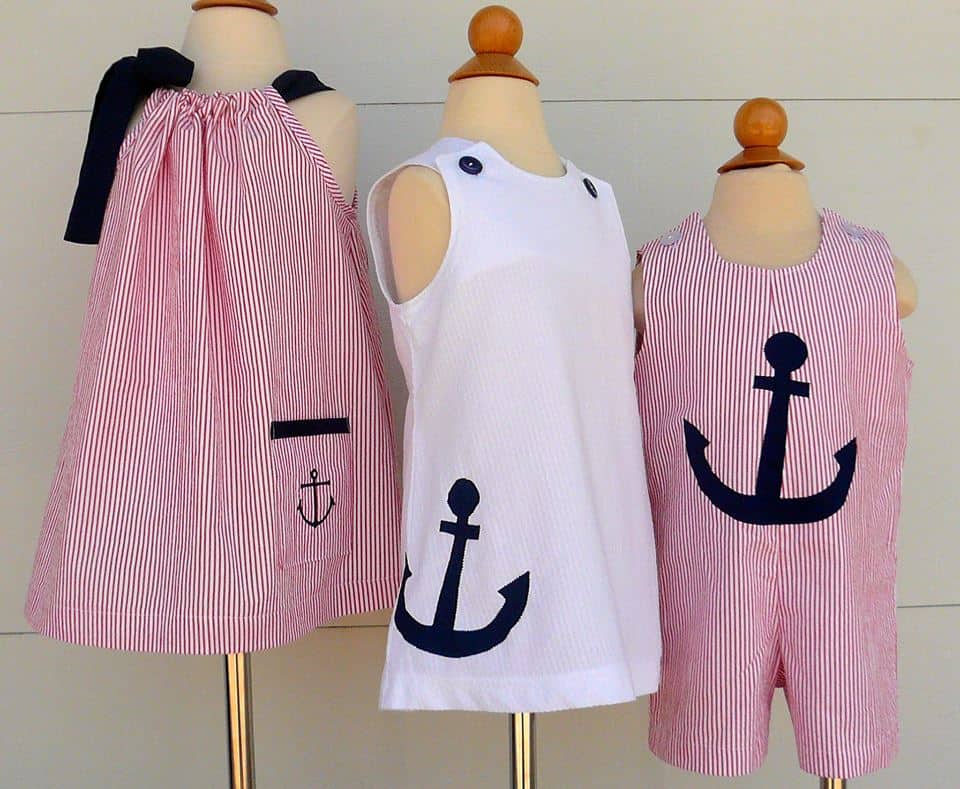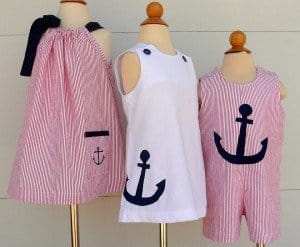 The Wish Kingdom
offers elegant
baby
gifts with a coastal feel. Everything from
American made children's clothing
to
bed sheets
is available from this Singer Island company. Each item is cut and sewn by hand, so no two are alike. Wish Kingdom is made from the finest cotton fabrics and trims and is manufactured here in the United States. All items are pesticide and formaldehyde free.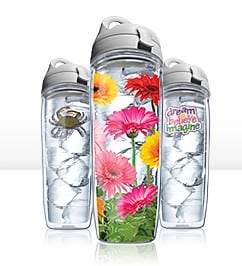 Tervis
drinkware is proudly made in America. More than 900 people are employed through this
family
-owned-and-operated business, headquartered in North Venice, Florida. There are so many styles and themes from which to select, you'll find something for everyone you know!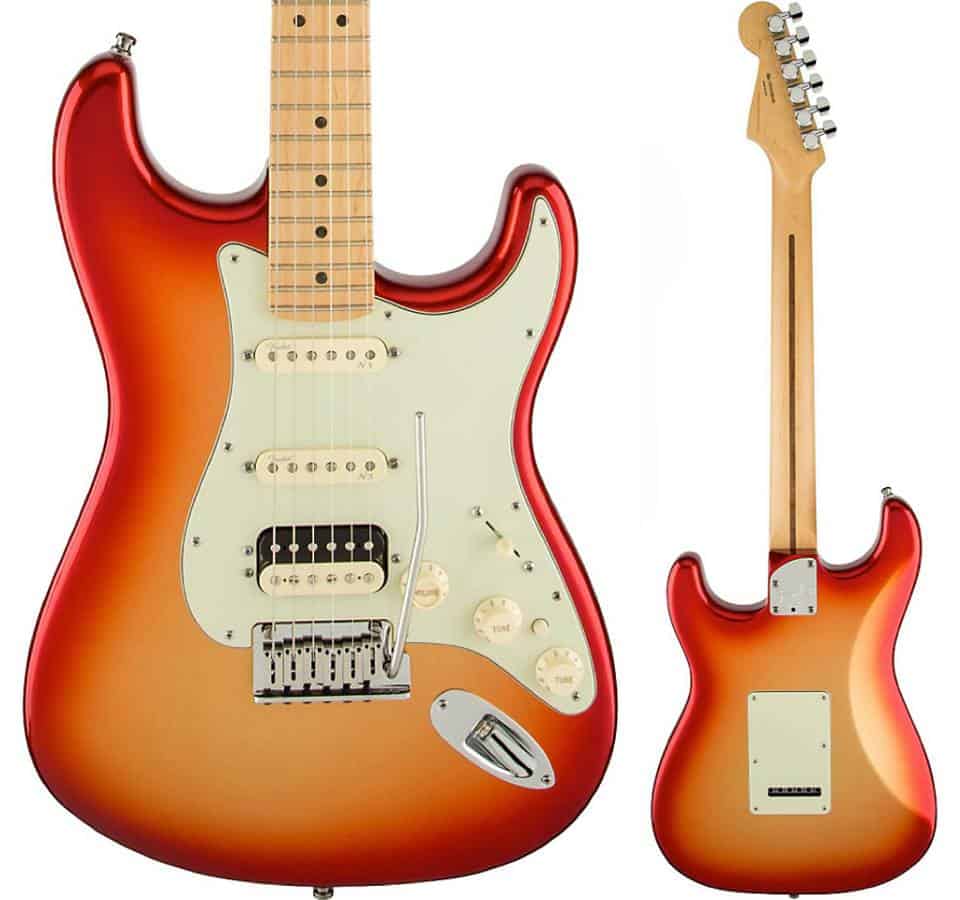 Black Diamond, a small shop of musicians making strings for musicians in Sarasota, has been around since 1890. "It's a fact, if there's music in the roots of your
family
tree, chances are there's a
Black Diamond
story resting in the branches." You'll find the likes of Josh Turner, Julian Mandrake and Matt Noveskey among Black Diamond fans.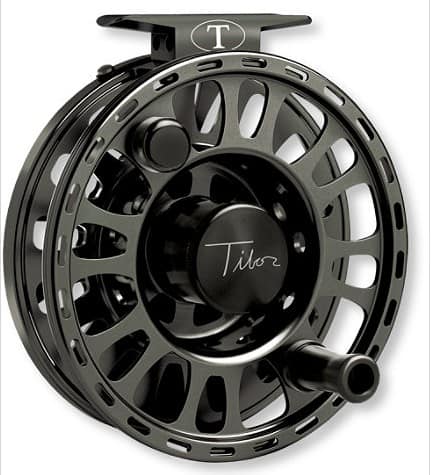 More records have been set using hand-assembled
Tibor Reels
— the favorite fly-fishing reels of both President Bushes — than any other in salt or fresh water. According to the International Game Fish Association, Tibor Reels holds more than 750 world records to date. Every inch of the reel, which has a lifetime warranty, is made in the U.S., mostly in the company's 25,000-square-foot factory headquarters in Delray Beach. Be sure to read about Tibor Reels in
"The Man Who Changed Fly Fishing Forever"
in Garden & Gun Magazine's April/May 2012 issue.
Each bottle of 4 Orange Premium Vodka contains 20 Florida oranges of four different varieties – Parson Brown oranges, Temple oranges, Valencia oranges, and Hamlin oranges. 4 Orange is distilled at Florida's first registered distillery, established in 1943 in Lake Alfred. What makes it different? 4 Orange is not an orange flavored vodka, it is an orange-based vodka, made from 100% orange spirits. Plus it tastes like sunshine!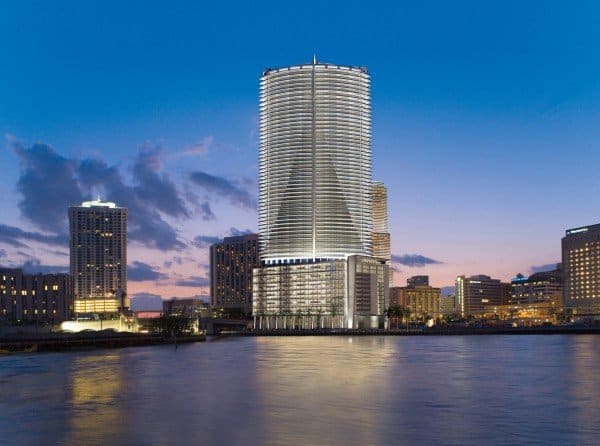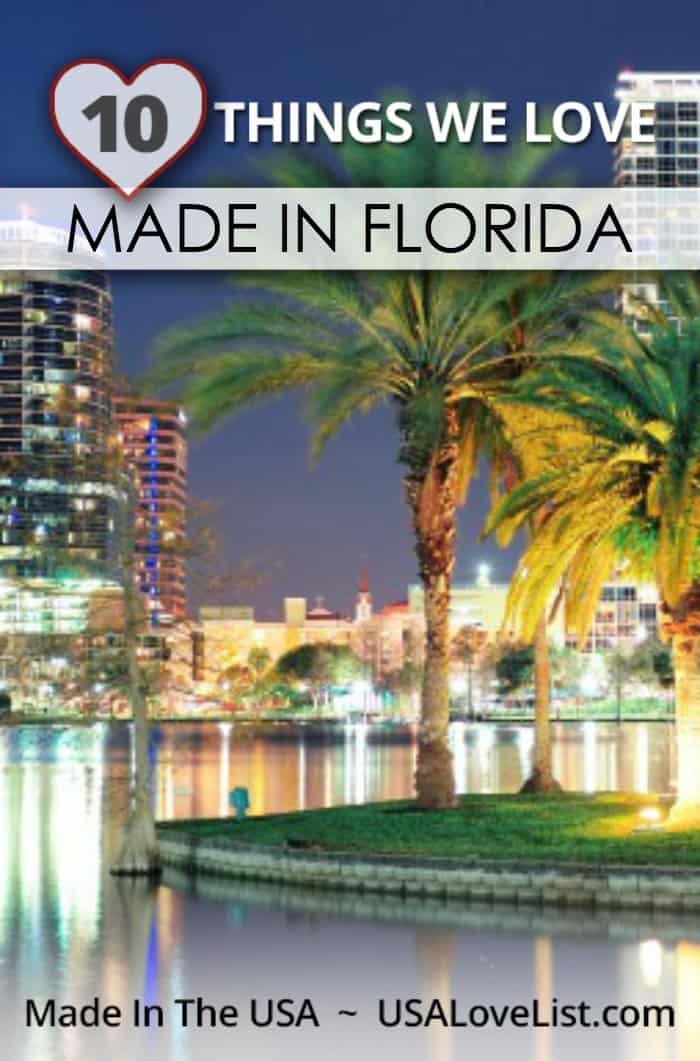 Guest post by Jen Whitfield. Jen is a rare Florida native. She firmly believes that to sustain life, she must always reside near the Gulf of Mexico. By day she is a marketing professional for an economic development office in Northwest Florida. By night she writes at WhitfieldAwesome.com, a humor blog about her life in Florida and various other things.