Graeter's
Below you'll find every article on USA Love List that mentioned this brand's American made products. Click through to see what we had to say!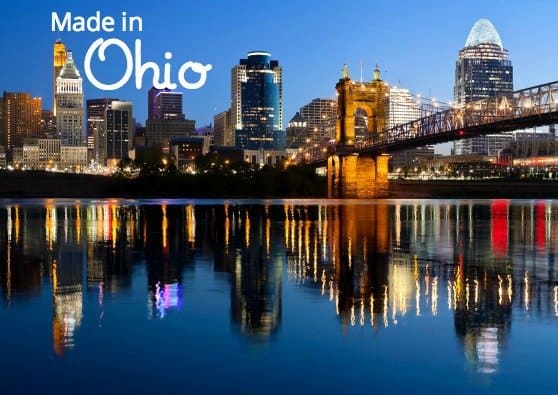 Ohio is a beautiful state with a diverse geological landscape & fantastic attractions that keep...
Read More
Summer is here! We found the USA's best ice cream flavors by brand from all across the country....
Read More