Ohio is a beautiful state with a diverse geological landscape & fantastic attractions that keep visitors coming back for more. From the world class amusement parks of Cedar Point and Kings Island to the Rock and Roll Hall of Fame and Lake Erie Islands & shore communities there is something for everyone in your family to enjoy. This top 10 list of things made in Ohio was extremely difficult to limit because Ohio is such a large and diverse state; keeping it to just 10 products was hard!
10 Products We Love: Made in Ohio
Founded in 2014 by husband and wife team Phillip and Jackie Wachter, FOUNT heirloom leather handbags are perfect for everyday wear. All their products are made from the finest full grain Italian leather and are crafted by hand in their Cleveland, Ohio studio.
Anchor Hocking Glass has been manufactured in Lancaster, Ohio since 1905 and today there is an additional plant in Monaca, Pennsylvania. The company manufactures a wide variety of glass, including drink & cookware but so much more & is available in retailers across the world! Don't miss our source list for American made kitchenware.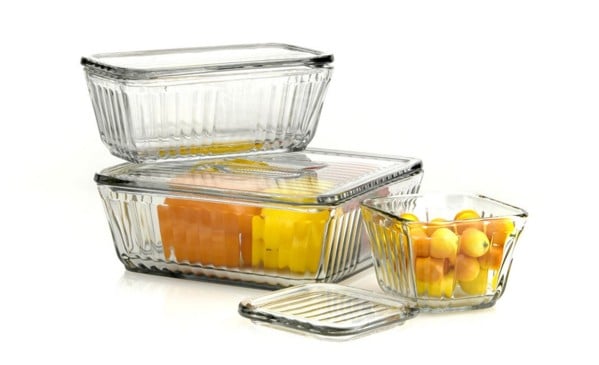 Graeter's Black Raspberry Chocolate Chip
, oh, my, goodness. You'll say the same when you try it. I already love black raspberry ice cream, and this is the best I've ever tried. The berry flavor is so true, and the chocolate is shaved just the right way so that it melts in your mouth. Graeter's ice cream itself is so rich and creamy, and it's no wonder because the first ingredient is cream. The company sources its cream and milk from
Ohio
dairies, which certify that they are free of artificial growth hormones. The ice cream is made in Cincinnati,
Ohio
.
Chagrin Valley Soap & Salve
is a small
family
owned and operated company. Their line is powered by nature and simply formulated. They have been making cruelty-free, non-GMO, organic, vegan bath and
beauty
products out of their Cleveland facility since 2001.
Airstream Trailers began in the 1930's by Wally Byam, who was tired of pulling a platform for his tent, behind his Model T Ford chassis. He built the first tear shaped shelter on the platform with a kerosene stove & small ice chest. Today, you can tour the factory & see Airstream Trailers being built!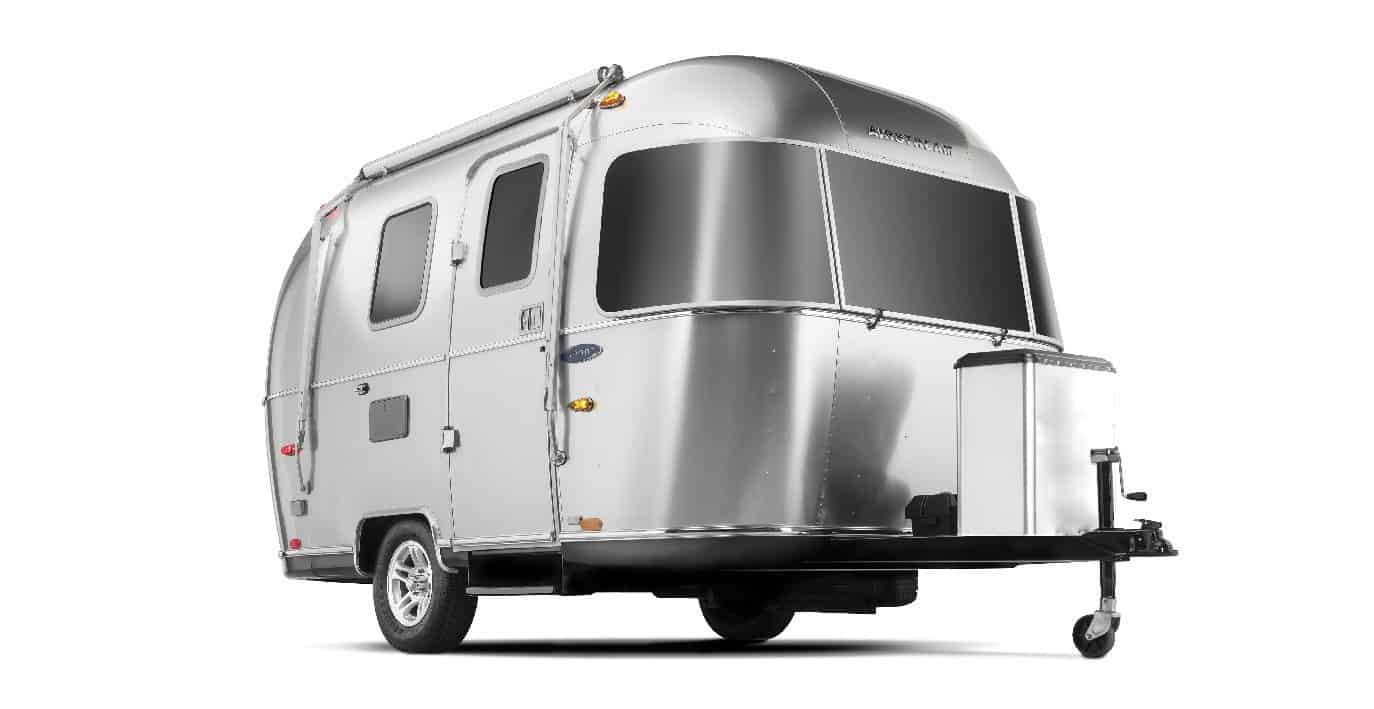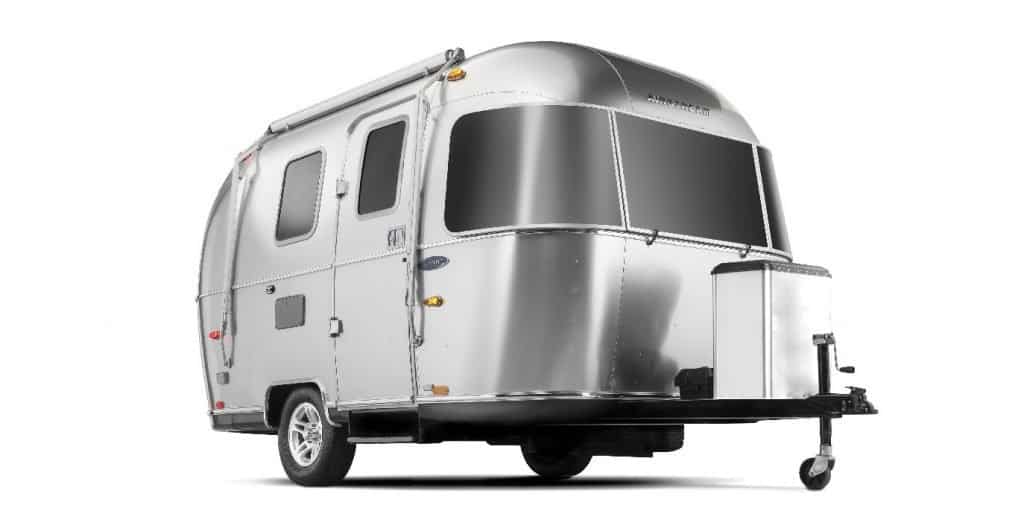 Arotags are a non-toxic, biodegradable and fully reusable air freshener kit that includes enough fragrance to last 365+ days. The wood comes from Middlefield, Ohio and the fragrance oils come from Wilmington, Ohio. They come in the shape of Ohio itself, the USA, or other inspiring shapes.
KitchenAid Mixers, the iconic stand mixers have been made in Greenville, Ohio since 1941. There is a factory store in the town where every model and every color can be seen along with a display of vintage mixers. The factory itself employs about 700 people assembling domestic and imported components. While the stand mixers are all made in Ohio, other KitchenAid products are made in other states and other countries.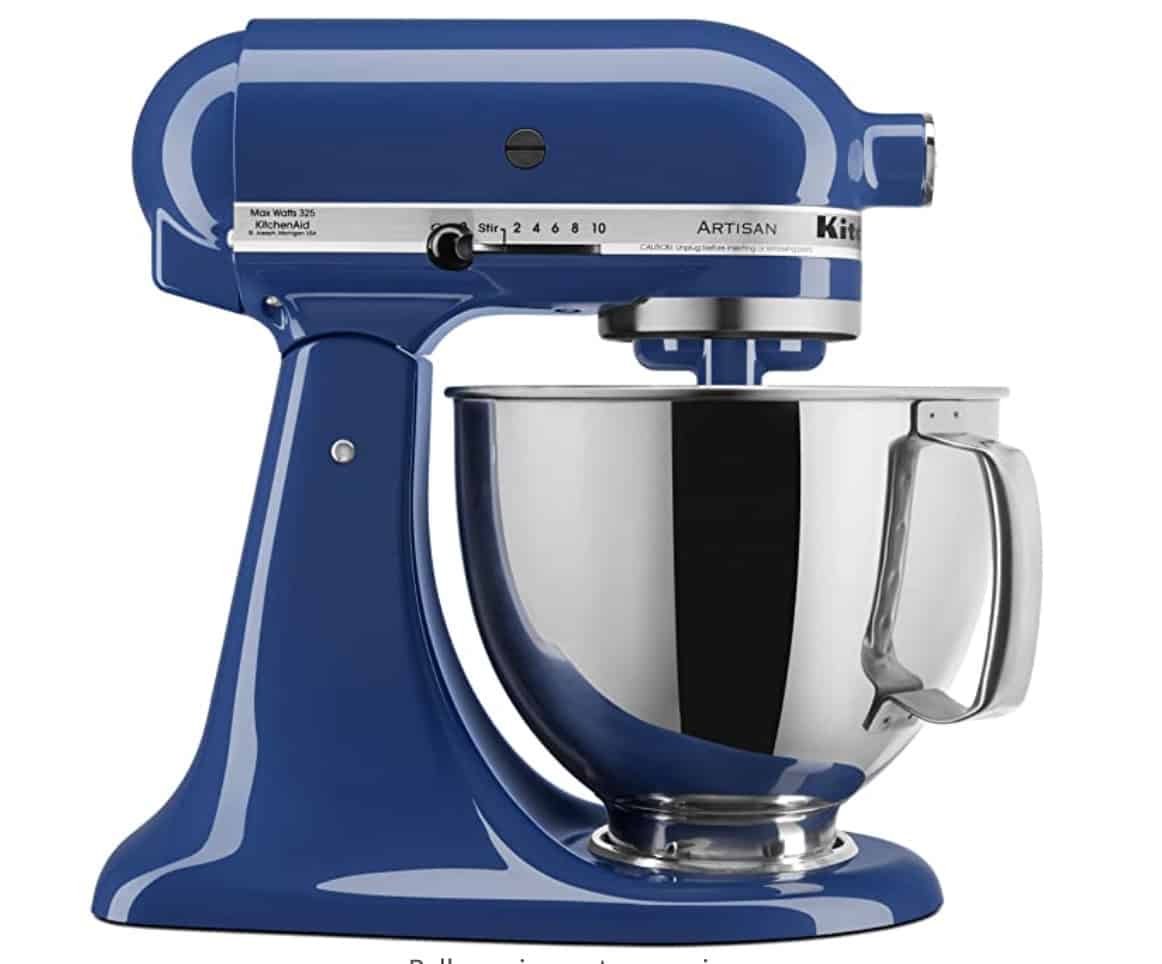 Annin Flagmakers, the oldest flag manufacturer in the USA, has been making quality flags for over 100 years. One of Annin's four facilities is located in Coshocton, Ohio where over 150 people are employed to make American flags. Don't miss our tips on how to properly display the American flag.
Step2 Toys, America's largest manufacturer of toddler & preschool toys, has not one, but TWO factories in Ohio. One is located in Streetsboro, and one is in Perrysville. Don't miss our Source List of American made baby toys, toddler toys and preschooler toys.
Brillo steel wool soap pads have been made in the USA for over 100 years. Today, they are manufactured in London, Ohio.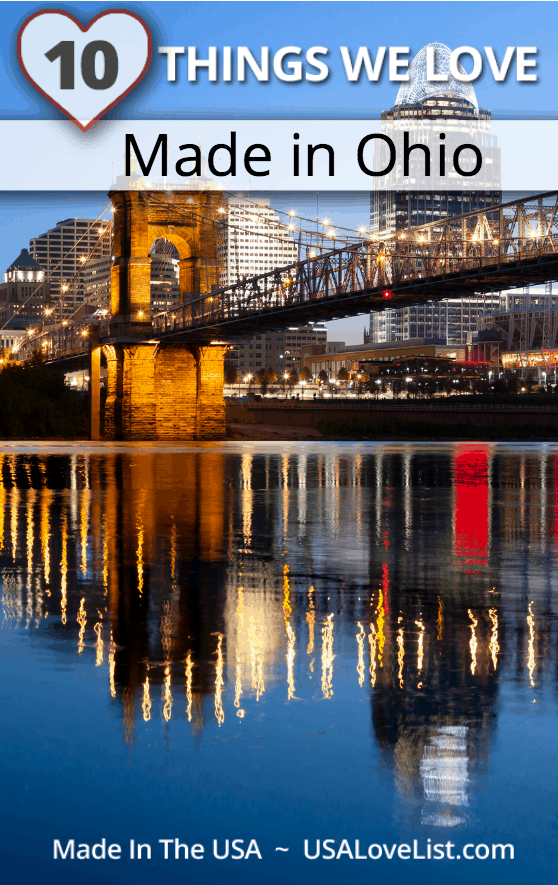 Guest post writer Jessica Mudrick was born in Cincinnati, Ohio and moved with her family to Cutler, Ohio. She currently lives outside Philadelphia and runs the website Delaware County Moms.

We are welcoming guest post submissions on the topic of The Top 10 Things Made in My Home State. Contact us for submission guidelines
Follow USA Love List's board State-by-State: Made in USA on Pinterest.