Hammerhead Armor
Below you'll find every article on USA Love List that mentioned this brand's American made products. Click through to see what we had to say!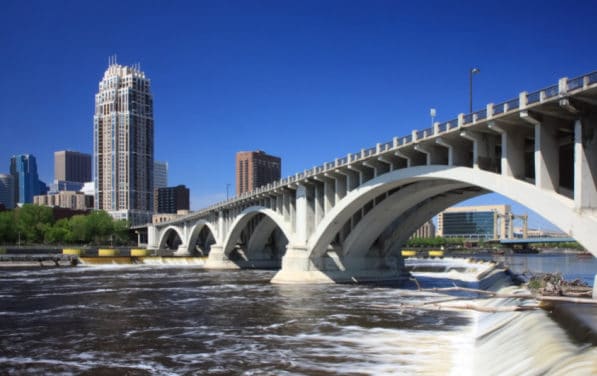 Welcome to the Magnolia State, where you'll find products made in Mississippi! Mississippi is...
Read More
Are you a car accessory addict who is looking to add some American made products to your vehicle's...
Read More