Hardcore Hammer
Below you'll find every article on USA Love List that mentioned this brand's American made products. Click through to see what we had to say!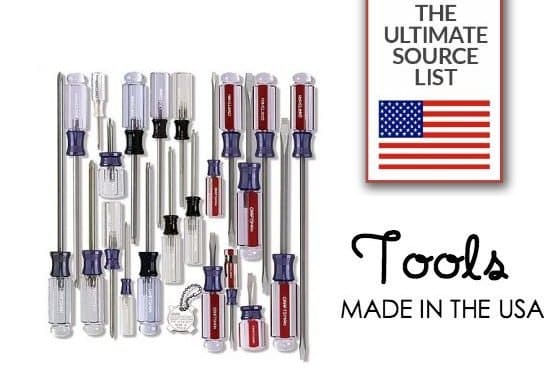 We often are asked for sources for American made tools. It makes sense that workers and homeowners...
Read More
I recently had the opportunity to chat with John Ratzenberger, a long time advocate for American...
Read More