Jess Rizzuti
Below you'll find every article on USA Love List that mentioned this brand's American made products. Click through to see what we had to say!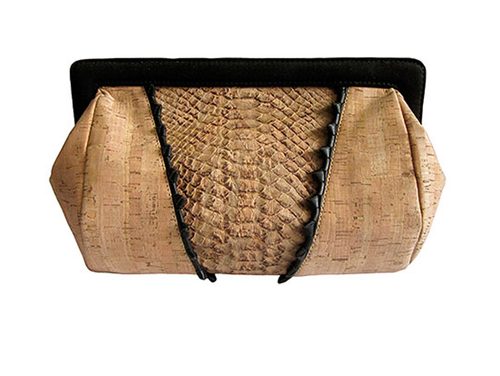 Are you surprised this stylish outfit is fashionable and eco friendly? Dress from head to toe in...
Read More
New York City is a global fashion capital.  Think Sex and the City and Project Runway.  You're not picturing garment factories though, are you? Let's look at fashion being made in NYC. Fashion Made in NYC A Revival Movement New...
Read More