Litany
Below you'll find every article on USA Love List that mentioned this brand's American made products. Click through to see what we had to say!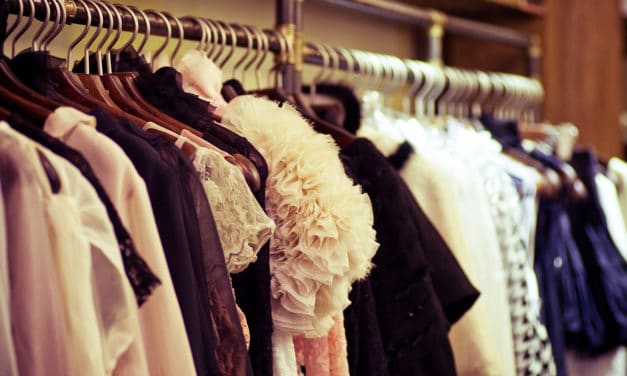 Now is the perfect time to support American manufacturing and add made in the USA women's clothing...
Read More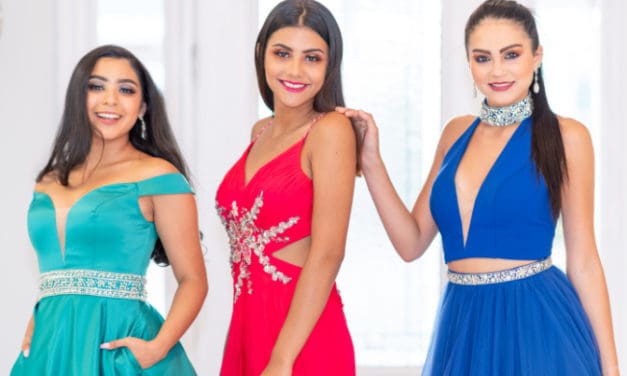 Help make your prom night unforgettable when you shop for the perfect prom dress made in the USA....
Read More