Magic Tree House
Below you'll find every article on USA Love List that mentioned this brand's American made products. Click through to see what we had to say!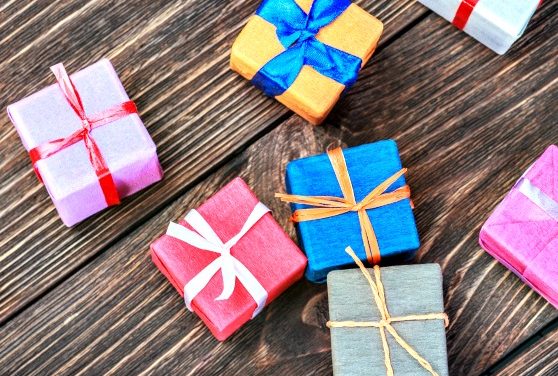 Yes, it IS possible to find American made gifts for kids under $10! Here are USA Love List's top...
Read More
Every. Single. Year. I get caught up in the holiday shopping frenzy. Every. Single. Year. This...
Read More