Martin & MacArthur
Below you'll find every article on USA Love List that mentioned this brand's American made products. Click through to see what we had to say!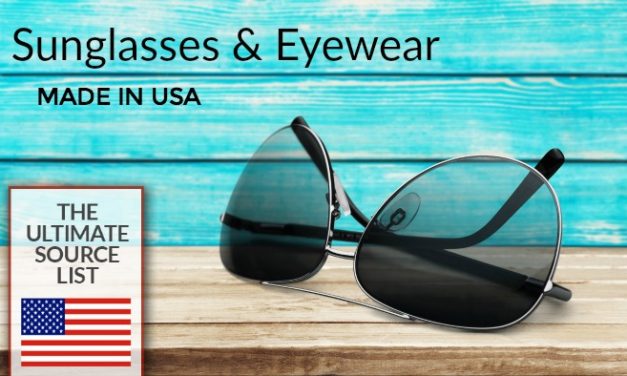 There are numerous options for American made eyewear. Here's a source list with all the options...
Read More
Are you searching for furniture for your home office or commercial office space? We have you...
Read More