mohop
Below you'll find every article on USA Love List that mentioned this brand's American made products. Click through to see what we had to say!
Planning a warm getaway? Looking ahead to summer? We're dreaming of warmer weather ahead so we're...
Read More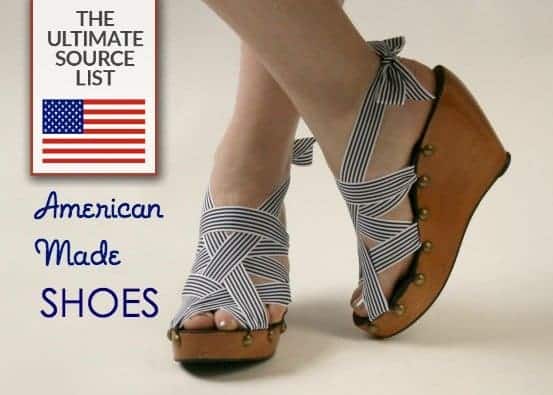 Everyone is looking for American made shoes. I admit, they are difficult to find, but I've put...
Read More